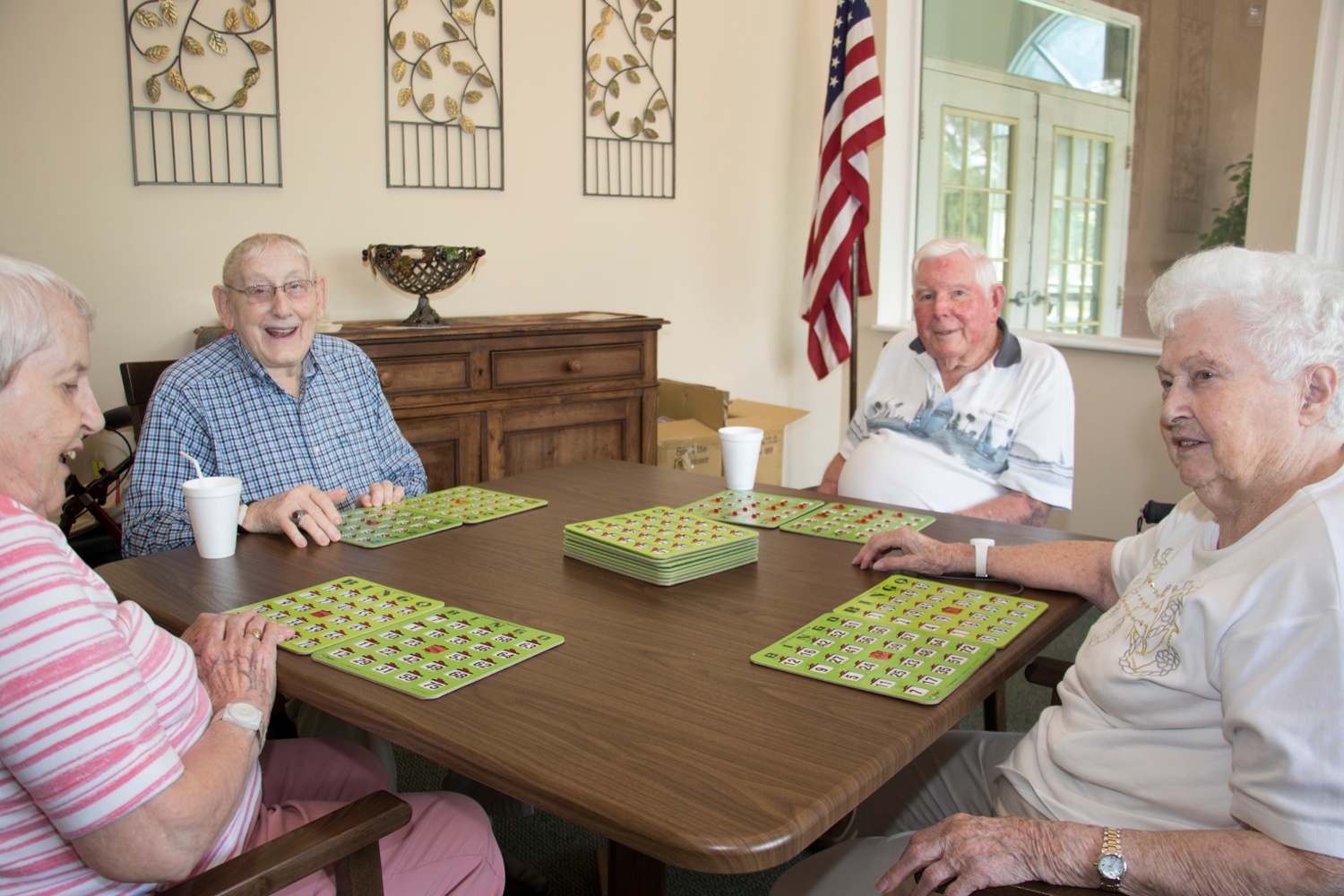 Many of our independent living residents feel they are busier now than they ever were before they retired. In addition to the various amenities and activities that Magnolia Manor provides, we also relieve the burden of dealing with regular household chores and maintenance issues. Two of our residents share their stories of how active independent senior living can be at Magnolia Manor.
Gloria chose to move to Magnolia Manor so she could enjoy the best years of her life without worrying about what condition her roof was in, who would fix the leaky kitchen sink, or weed the flower bed. Having worked all her life, she wasn't ready to leave the workforce. So after she retired from her full-time position, she found a part-time job nearby. She enjoys having the freedom to socialize with her friends at local eateries, going to the movies, and attending gatherings, live bands, and Bible studies at Magnolia Manor with other residents.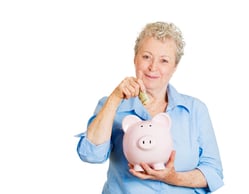 Somewhat of a contrast to Gloria's story, Ellen came to Magnolia Manor because independent living was the best financial solution for her situation. With social security as her only financial resource, Ellen had examined many options before she was referred to Magnolia Manor by a friend at church. Her favorite activity is bingo. She enjoys the simplicity of the game and the excitement in the room. She also enjoys many other activities such as art classes, live music performances, and relaxing in the pool.
The beauty of Magnolia Manor is that residents like Gloria and Ellen, who may have never crossed paths before, can both enjoy their new independent senior living lifestyle. For these ladies and other residents like them, each of the Magnolia Manor campuses offers a variety of housing options, levels of care, entertainment, and spiritual support.
While independent living residents at Magnolia Manor are free to plan their days as they choose, here's what a typical day might look like: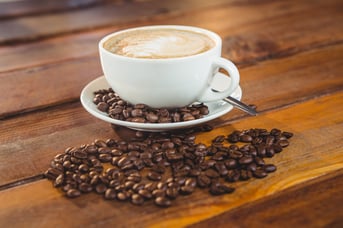 Around 8AM:
I step out of bed, go to the bathroom and wash my face, then brush my teeth.
Then I go into the living room and turn on the TV to see what happened in the world while I was asleep.
I make myself a cup of French roast coffee, scrambled eggs, and toast with strawberry jelly.
After relaxing for a while, I review what I have planned for the day, and go to my room to get dressed.
9:45 AM:
I make my way down the walk to attend the 10 AM church service.
The weather is nice today! I take my time walking back to my apartment.
Ellen stops by with some homemade carrot cake and asks about my sister Katherine who has been ill. We sit and talk for a while before getting ready for lunch.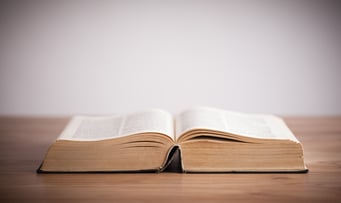 Noon:
It's time for lunch. Ellen and I walk down to the dining room and are happy to see roast beef on the menu. The food here is always so good. We enjoy our generous portions and take home just enough for a nice dinner.
2:15 PM:
Let's go have some fun. I head for the clubhouse a little early so I can get my favorite spot for bingo.
They say the best way to stay young is to keep moving. That's why I go to our gym three times a week. This afternoon is the water aerobics class. Our instructor really gives us a good workout.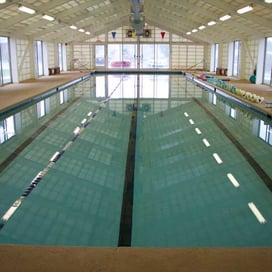 5:00 PM:
All that activity has got me hungry again. I'm glad I saved some of my roast beef from lunch, but tonight I think I'll go to the dining room and visit with my friends.
Oh good, I have a piece of carrot cake left, so it's back to my apartment for dessert. It's so nice to have a neighbor who loves to bake!
6:15 PM:
Oops, I almost forgot that I have Bible study tonight. I grab my sweater and walk over to the chapel.
Somewhere around 8 PM:
As nighttime comes, I can't help but feel blessed. My life here at Magnolia Manor is quite fulfilling.
I change into my comfy pajamas and read a few chapters of "Everything I Never Told You" before turning in for the night.
Who would have thought that retirement could be this good?
Magnolia Manor – a Christian, nonprofit senior living organization serving South Georgia
Magnolia Manor is committed to providing an environment for older adults who desire a quality lifestyle that provides for their social, spiritual, mental and physical needs in a nurturing and loving atmosphere. We offer numerous levels of care including independent living, assisted living, memory care, rehabilitation services, and skilled nursing options with various flexible financing options. Learn more about how you can enjoy the quality care of Magnolia Manor at one of our eight campuses: Americus, Buena Vista, Columbus, Macon, Moultrie, Richmond Hill, St. Mary's, and St. Simons Island.