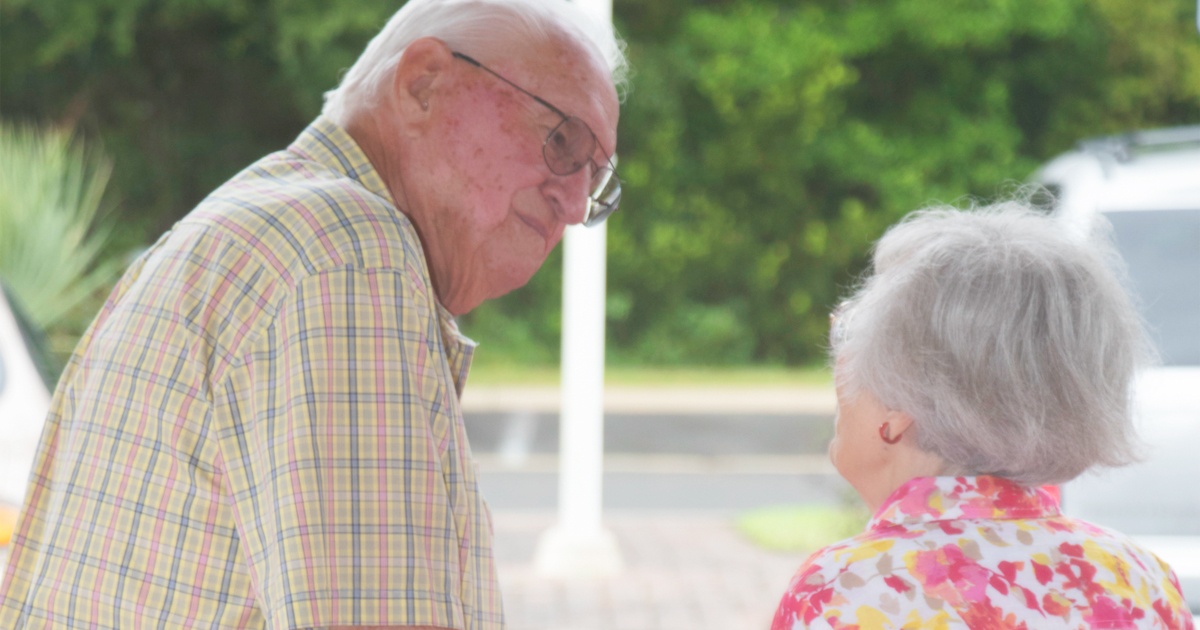 The idea of growing older gracefully is much different today than it was just a few decades ago. The average American lives into their late 70's or early 80's. And, with hearty genes, healthy habits, and appropriate care it is not uncommon to see people live into their 90's. Genealogy in Time Magazine reports that roughly 1 person in every 6,000 lives to be 100, which is more than 10 times the 1 person in every 67,000 we saw 50 years ago.
What does this mean to us? We need to be prepared for the possibility that our retirement years may last just as long, perhaps even longer, than our careers. The traditional senior living accommodations may not be sufficient. We need to plan carefully for this new reality.
Senior Living Accommodations
Georgia's senior living communities have evolved in recent years to accommodate a wide range of physical, social, and spiritual needs of their residents. Multiple options are available and depend on the senior's current and prospective future needs. Here is an overview of the most common levels of care offered today in the state of Georgia: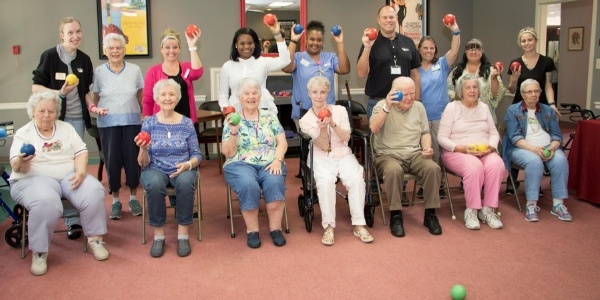 Financing the Golden Years
Living in a vibrant senior living community can be quite rewarding. The primary reason many families delay exploring their options is the question of affordability. How much will it cost, and how will it be financed? The good news is, there are many different ways to pay for senior living accommodations. Here are a few suggestions:
Selection – There are likely several different senior living communities that can accommodate your loved-one's needs. Find out as much as you can about each one. How long have they been established? What do families of their residents, and the residents themselves, say about their communities? What are their buy-in and monthly costs? What services and accommodations are included (or not included)? You may just find that the community that provides the best fit for your loved one is also very affordable.
State and Local Resources – While there are several state and local programs available to assist aging adults, they are designed to provide in-home assistance. They do not provide financial assistance for residents of senior living communities, unless you qualify for low income programs.
Medicare – While Medicare does provide health insurance for older Americans, it only covers short-term medical costs. It does not cover long-term custodial care such as senior living accommodations.
Medicaid – Because eligibility for Medicaid is dependent upon dire financial need, it is not a viable sole source of funding for senior living communities. However, Georgia does have two Medicaid waiver programs that enable eligible elderly beneficiaries to receive assistance:
- Community Care Services Program (CCSP), provides a range of community-based services to enable aging adults to remain in their communities.
- Service Options Using Resources in a Community Environment (SOURCE), is an enhanced primary care case management program designed to improve the health outcomes of frail, elderly, and disabled Medicaid beneficiaries with chronic health conditions.
Veterans Aid – If a retiree has served in the military during war time, they may be eligible for financial assistance through the US Department of Veteran Affairs. In some cases, their spouses may be eligible as well.
Sale of Assets – Although it may not be an easy decision, selling the family home and other significant assets is often a common step in transitioning to life in a senior living community. It's always best to consult with a tax or estate planning professional for financial advice.
Short-term Loans – Especially when the decision to move to a senior living community follows an accident or health crisis, the family may not be financially prepared to support this transition. A short-term loan might be an option to help provide necessary funding to meet immediate financial needs. It's best to speak with a professional to see if this is a good option for you.
Long Term Care Insurance - This is a common option we see for a lot of retirees. The younger you are when you take out the policy, the lower the premiums. As with any insurance plan, the covered types of care and the rate at which they are covered will vary. Be sure to review your plan carefully and/or speak with your insurance representative to find out what type and how much of your care will be covered.
Life Insurance – Depending on the terms of your policy, you may be able to access a portion of your life insurance benefits to help pay for senior living accommodations.
Retirement Savings – Whether you have a company pension, 401K, IRA, Annuity, or other financial assets, it is important to work with an expert to plan out how you can best use your financial assets to fund your retirement.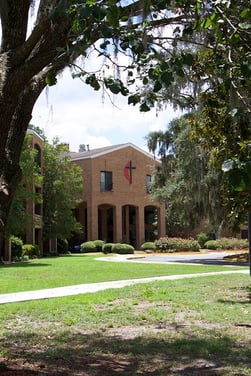 Getting the Best Value
Working through all of the decisions you have to make during retirement can be overwhelming. Try to take it one step at a time. Explore the various senior living communities in your area and near your family members. See which one feels most comfortable. Talk to the staff about all of the options available. Tell them about your priorities and concerns. Getting assistance from an experienced retirement planner may help you tap into resources you didn't know you had.
Senior Living in Georgia at Magnolia Manor
Magnolia Manor is committed to providing for the social, spiritual, emotional, and physical needs of older adults in a nurturing and loving Christian senior living environment. Magnolia Manor offers affordable independent living, assisted living, personal care services, memory care, rehabilitation services, and skilled nursing options. Learn more about how you too can benefit from the nonprofit, Christian focus and commitment of Magnolia Manor at one of the eight campuses in South Georgia. Contact us today at 1-855-540-LIFE.