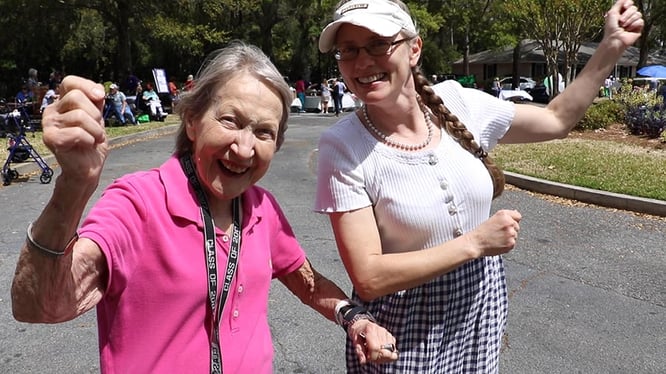 In a year when it has been darn hard to find any good news, the federal government has just announced some good news for seniors: Social Security payments will go up in 2021. Starting with checks mailed December 31, 2020, those who receive Social Security and/or Supplemental Security Income (SSI) benefits will get 1.3% more.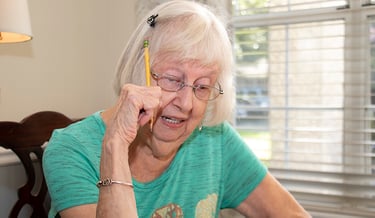 Not a windfall, by any means, but every little bit counts. And that can be especially true for seniors. If you receive both Social Security and SSI benefits, both checks will increase.
There's another bit of good news, if you're receiving Social Security retirement benefits but still working. For 2021, the amount you can earn without affecting your Social Security payment will also increase:
If you are younger than "full retirement age," you can earn up to $18,960. If you earn more, your Social Security check will decrease $1 for every $2 earned.
If you are working and will reach "full retirement age" in 2021, you can earn up to $50,520. However, for every month before you reach that age, your retirement check will be reduced $1 for every $3 earned. Once you get to "full" age, you can earn as much as you want without reduction in your retirement benefit.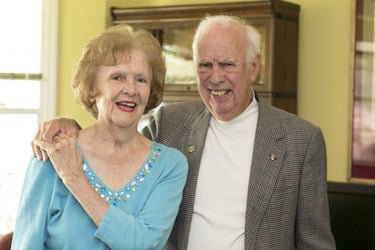 Cost-of-Living Increases Are Automatic Now
Back before 1975, Social Security recipients did not receive regular pay increases. Instead they had to rely on random acts of Congress to raise the benefit amounts. So, if the cost of living went up, seniors just had to make do with what amounted to less. For the past 45 years, however, the system has called for automatic adjustments based on the government's comparison of the cost-of-living in the third quarter of the current year versus the same period the prior year.
The government will mail official notices to all Social Security recipients in December, detailing changes that will go into effect in 2021. You don't have to wait for the mail, though. If you have not already done so, you can create an online personal Social Security account, where you can go at any time to review your benefits and other details.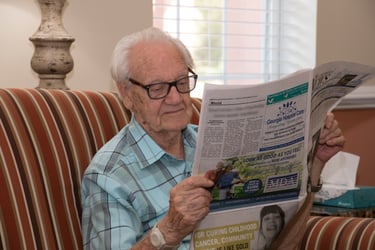 Railroad Retirees Are Getting a Raise, Too
Many seniors receive government-paid Railroad Retirement benefits. These payments are also increasing for 2021:
The average regular annuity amount will go up by $30 to $2,936 for individuals, and up $42 to $4,263 for couples.
If you also receive Social Security retirement, your Railroad Retirement increase may offset your SSA increase to some extent. However, if you receive Tier 2 Railroad benefits (based on longer time of service), you will receive both increases.
Rats! Medicare Premiums Are Also Increasing
The vast majority of seniors 65 and older have Medicare health insurance coverage and pay nothing for Part A (hospitalization). There is a premium for Part B (medical coverage), though, and for 2021 that premium will cost an additional $3.90 per month. Medicare premiums are billed quarterly, so the quarterly premium will rise from the current $433.80 to $445.50.
In addition, the Part B deductible cap will go from the current $198 to $203 in 2021. Your costs for Part C (Medicare Advantage) and Part D (pharmaceuticals) premiums may or may not go up, depending on your specific coverage.
Medicare has not formally announced these changes, yet, but plans to do so before the end of the year.
Think senior living is outside of your budget, even with the Social Security Benefit increase? Senior Living at Magnolia Manor is more affordable than you might think. Feel free to contact us at 855-540-5433 to get more info.