Free PDF Guide: Affording Senior Living

Experts predict that more than half – possibly as many as 70% -- of Americans will need some type of long-term care after the age of 65. Once you stop working, will you have enough money to cover your living costs for the remainder of your life, even if you require ongoing assistance or medical care at some point? For most people the answer is "no," unless you have a plan in place. Our new free guide: Affording Senior Living can help you develop a plan at any age to make senior living affordable for you.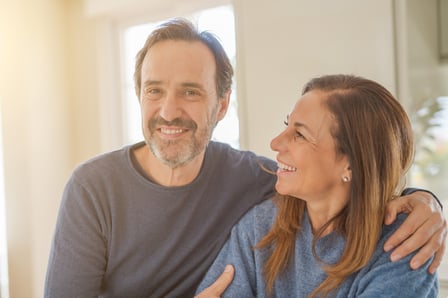 Here's what you'll learn from this comprehensive guide:
How much will you need? We will give you a starting point for planning, whether you're considering a near-term move to a senior community or you aren't even a "senior" yet.
Core Benefits that May Help Cover Senior Living Costs. Don't make any assumptions about what might be available or whether you might qualify! We've got you covered with our extensive list of benefit options.
Steps to affording senior living at any age. Whether you're already in your 70's looking to move into senior living in the near future, or you're in your 40's planning for the distant future, we have tips for you and all ages in between.
Get your free Affording Senior Living guide today to take some of the guesswork and stress out of how to cover the costs of your golden years.