Independent living options for seniors come in almost as many shapes and sizes as seniors themselves.
Detached homes, townhomes, apartments, duplexes, villas, cottages, RVs and mobile home parks – housing options fit every description. But independent senior living is about more than the walls around you. It's about the setting. The people. The amenities. And that special something we call atmosphere.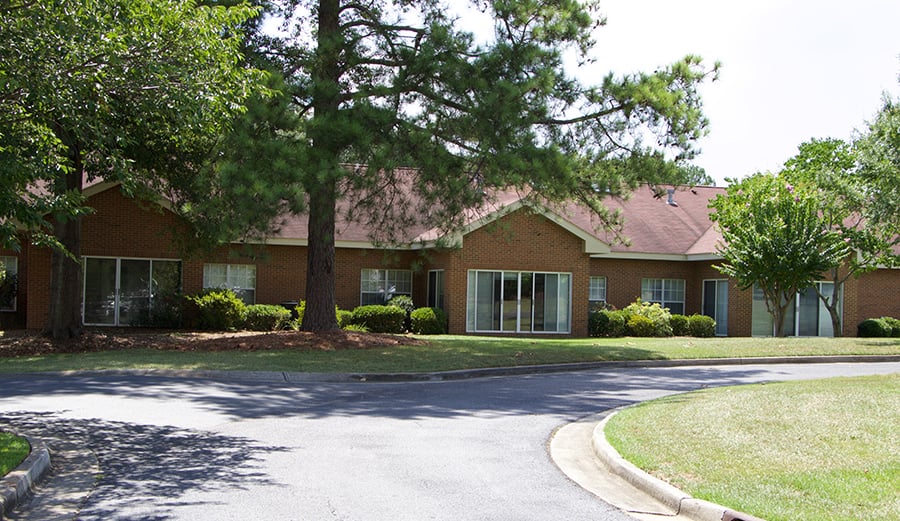 Independent senior living is about community.
Moving into independent senior living can be a relatively easy transition. Really, it is just a form of "downsizing" that older adults look forward to as the nest empties or they get tired of routine household chores and major upkeep challenges. Yes, the thought of leaving your home and all the memories it embodies can be a heart-stopper. It takes some getting used to. But that's true for every move, doubly so when you're scaling down.
Magnolia Manor is a faith-based, non-profit organization that serves residents of all faiths with an unswerving dedication to each person's physical, social, emotional and spiritual well-being. We offer various types of independent housing for seniors at most of our campuses – 6 out of 9, to be exact. These communities range from our largest (and original) Americus campus to diverse campuses in Macon, Moultrie, Richmond Hill, St. Marys, and St. Simons Island.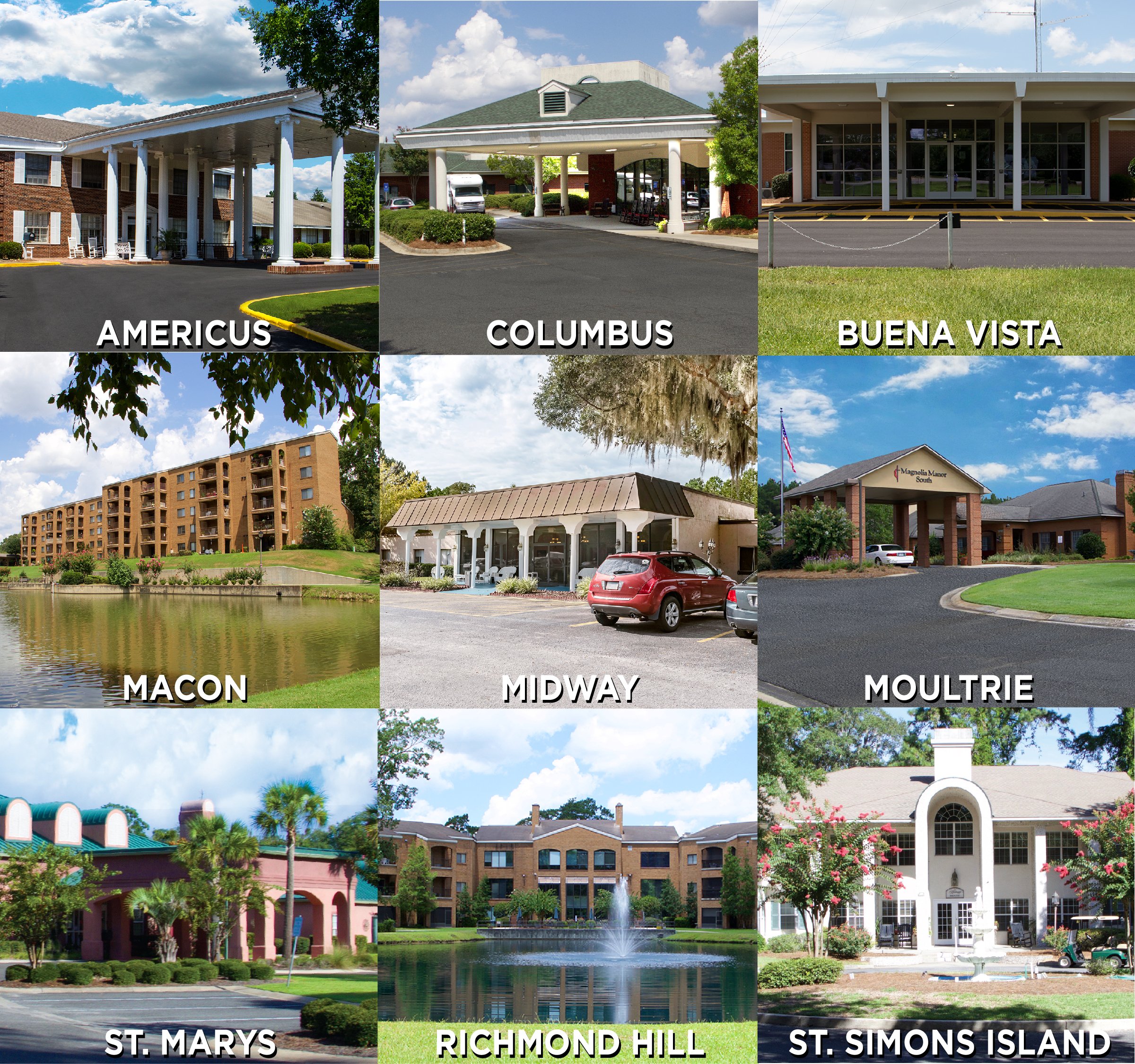 Among the six locations there is a wide range of housing styles and sizes, not to mention community-specific amenities and daily living opportunities. The only thing that never varies is our dedication to ensuring a full and fulfilling life for residents in a homey, loving environment.
In this guide we'll explore what it means to be an independent senior. What are your retirement living options, and how on Earth do you choose? We'll give you plenty to think about and stimulate additional questions you will want to ask. Hopefully, we will also inspire that inner voice that is telling you there will be more to love than regret about moving to an independent senior living community.
At Magnolia Manor, we have faith. We know that life is filled with changes, and at this point you're discovering options for your next life step. We are always available to help answer your questions.