Free PDF Guide:

Senior's Guide to Assisted Living
in Georgia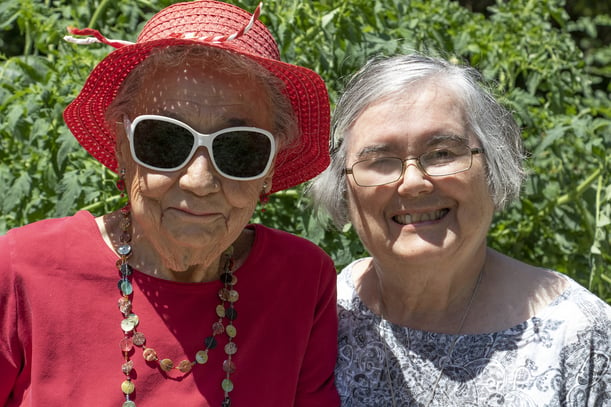 Modern assisted living is nothing like a nursing home! Assisted living has become the preferred option for aging seniors who can't remain in their own homes due to increasing physical or medical needs. Health and safety come first, but no one wants to relinquish their independence and privacy. In assisted living, you don't necessarily have to. Our new free guide: Senior's Guide to Assisted Living will show you everything you'll be gaining by moving to .an assisted living community.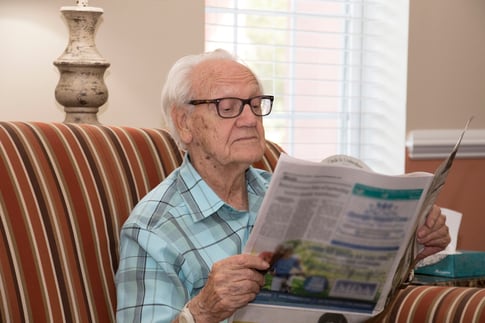 Here's what you'll learn from this comprehensive guide:
Why not just stay at home? That's the million dollar question, and our guide contains so many answers that all point to leading a carefree life and enjoying your golden years.
Types of assisted senior living communities. There are more options available than you might think, and each community is different from the rest. Our comprehensive list of what's available can help you determine what type of assisted living best suits you.
The cost of assisted senior living and how to afford it. Costs can vary dramatically based on where you live or want to live. Thankfully, our guide contains a handy cost-calculator to help you gauge how much assisted living will cost, as well as tips to make it affordable.
Get your free Senior's Guide to Assisted Living today to take the first step to living a carefree life and enjoying your golden years.