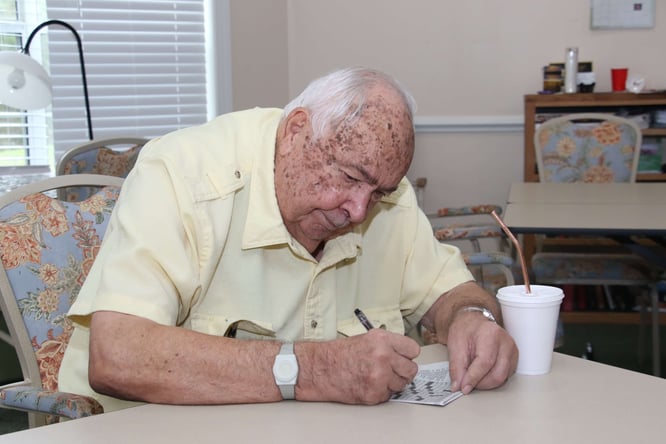 Medicare and Medicaid are both government programs that provide certain types of health care coverage for seniors. Although the programs are very different, they are often confused. And Medicaid, especially, is often misunderstood. So let's clear up some of the confusion, to help you know if Medicaid may be a viable financial resource for you some day.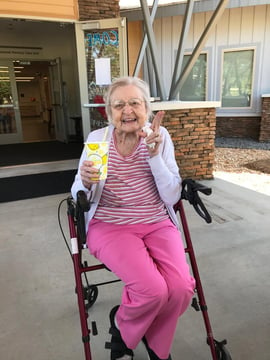 1. Myth: Medicaid and Medicare are mutually exclusive
Many people think you can't get assistance from Medicaid if you already have Medicare, or vice versa. This is not true. Medicare serves only seniors (with a few narrow exceptions), so eligibility is age-based. You have to be at least 65 to qualify. Medicaid serves individuals of all ages, but only those who meet specific low-income or other criteria. Some six million seniors are actually eligible for both Medicare and Medicaid assistance.
2. Myth: Medicaid is the same no matter where you live
While Medicare coverage is the same for all seniors across the country, Medicaid is not. States are responsible for administering the Medicaid program, and each one offers their own options and sets their own requirements beyond federally-required minimums. You can learn more about Georgia's eligibility and coverage here.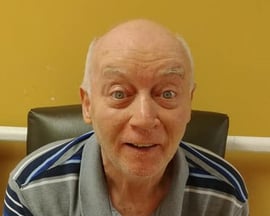 3. Myth: Medicaid will pay for skilled nursing care no matter your income
Wrong. Medicaid does cover long-term skilled care, which Medicare does not. However, you won't be eligible if you have the resources to pay for it yourself. Chances are good that you will not. According to the American Council on Aging, 66% of seniors will eventually require nursing care, and as of now the average cost is $80,000 per year.
We encourage you to read our detailed guide to Planning for Affordable Senior Living, but the truth is most seniors will simply run out of money. This is why it's so important to understand now how Medicaid may help you later.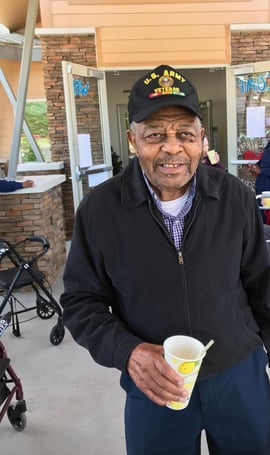 4. Myth: You have to be destitute to qualify for Medicaid
That's not quite true. There are financial criteria, but you don't have to divest yourself of all assets in order to qualify. Eligibility depends on your income from pensions or Social Security and other monetary resources, but also your age, the level of care you require, and whether or not you are married. Under the "Community Spouse Resource Allowance," certain assets such as the home you own, personal property and furniture, etc. may be exempt – but, again, this depends on the state where you reside.
5. Myth: Medicaid pays for everything
No, this is an assistance program, to fill in the gaps for you. So even if you qualify for Medicaid, you will still have to spend whatever resources you have available for your care. You can hold back a "personal care allowance" to help pay for things such as clothing, laundry, and sundries, but in most states that amount is pretty small.
It's No Myth: Medicaid Is Complex
Even health care experts and senior advocates admit that it can be very difficult to understand the ins and outs of Medicaid. Fortunately there are resources that can help you. You can learn more on your own at Medicaid.gov or check out the American Council on Aging website for information on Medicaid eligibility and planning. You can also consult an attorney that specializes in elder law to get professional assistance.
If you have further questions about how Medicaid can help pay for your senior living costs at Magnolia Manor, please don't hesitate to contact us at 855-540-5433.