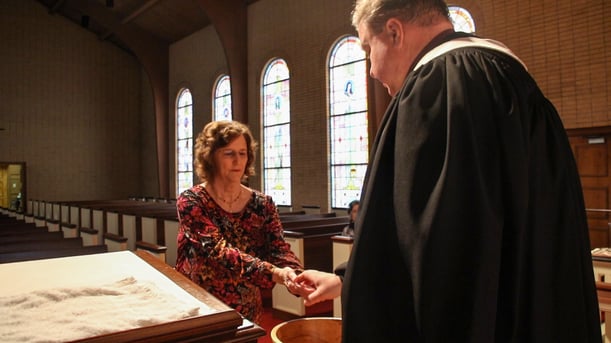 When you hear that Magnolia Manor is a faith-based organization, you might assume that we cater only to a certain group of people. Nothing could be further from the truth! Our family of residents is diverse in many ways, and that's just the way we like it. We happily welcome seniors of all faiths and from all walks of life.
Methodist Heritage, to Be Sure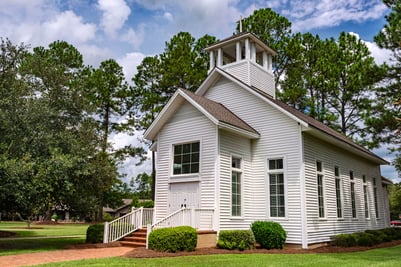 Back in the 1950s, a study commissioned by the United Methodist Church South Georgia Conference revealed a significant lack of safe, secure, long-term care and housing for seniors. The Conference committed to rectifying that, creating a ministry to address the situation. The ministry includes all denominations and extends across Georgia, beyond the Conference's geographical borders.
Even before the ministry was formed, long-time Americus resident Kate Witte had also seen the need for elderly services. She passed away in 1947, leaving 392 acres for the purpose of establishing a home for the elderly. Initially, a citizens group formed a foundation to get the project started, and in 1959 the foundation deeded the property to the South Georgia Methodist Home for the Aging, Inc.
Magnolia Manor Was Born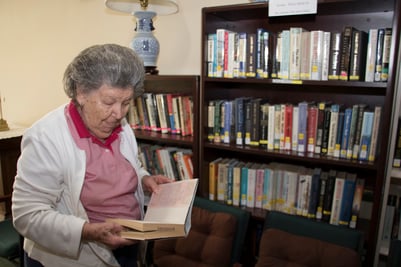 We've grown tremendously over the decades, earning a reputation as a leader in personalized, top-quality senior care. Our Americus campus now offers all levels of care, from independent to assisted living, memory care, skilled nursing and rehabilitation. We now have eight additional campuses, which offer varying types of senior care.
We are driven by our Christian faith, but our mission is to serve all, through love and support for a lifetime. And, not to be immodest, our residents say we do a darn good job! In fact, while many seniors hesitate to move to a senior living community, our residents often tell us it's the best move they ever made.
Serving the Mind and Body as well as the Spirit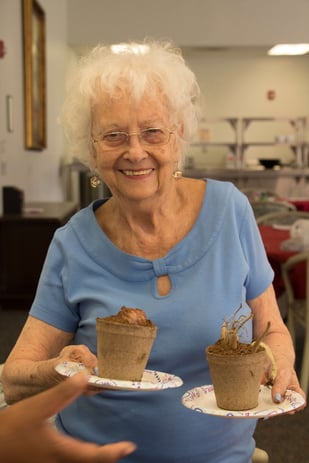 We not only welcome everyone, we work very hard to enrich each resident's life in every way. Our programs and amenities are created to engage the mind, strengthen the body and lift emotional health and well-being.
Of course we offer a wide variety of faith-based opportunities for residents -- Bible study, worship services, support groups and other opportunities for spiritual growth. These services are available on all Magnolia Manor campuses, provided by local chaplains under the direction of Reverend Doctor John Walker. Clergy from the local community also serve residents of various faiths.
And Rev. Walker will be the first to tell you that pastoral care and counseling isn't something restricted to Methodists or even Christians. Having someone understanding to talk to improves everyone's quality of life.
At Magnolia Manor, we might all look different and practice our faith or feed our spirit in different ways, but we consider ourselves one big family. That's why we treat one another with dignity, compassion, respect, and love.
We would love to welcome you into our residential family, when you're ready to make the move. We strongly recommend advance planning for that, so we invite you to give us a call at 855-540-LIFE to learn more about senior living opportunities at Magnolia Manor.