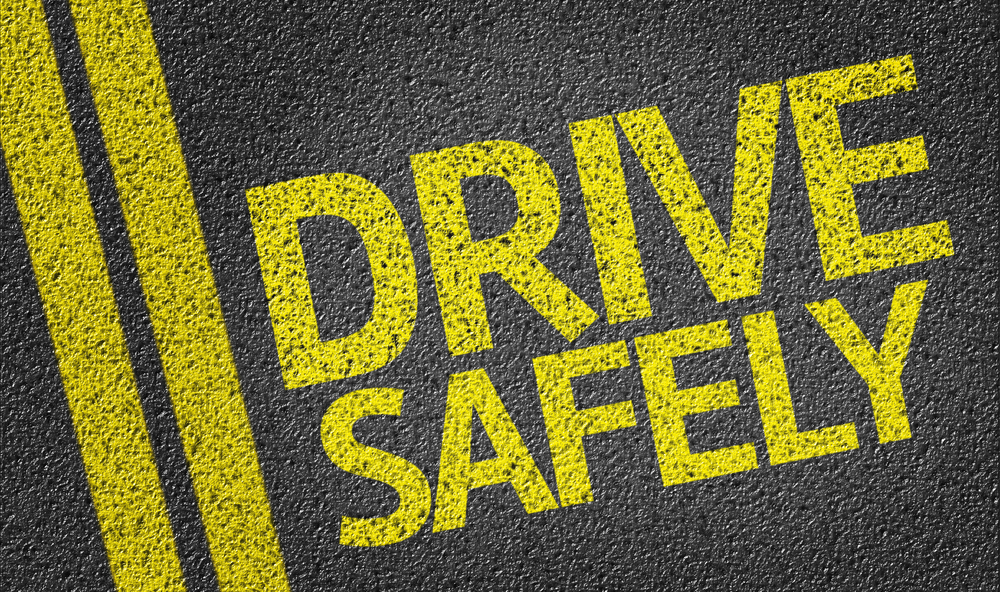 There are many questions you may be asking (or thinking about asking) when considering senior living communities. Chief among them may be your ability to retain driving privileges.
From the first moment we earned our driver's licenses, driving puts the ability to explore the world (well, our world) within reach.
In general Magnolia Manor campuses across southern Georgia allow residents to have cars and retain driving privileges, as long as their doctors have given them clearance to operate a vehicle and family members have given their okay.
How to determine whether continuing to drive makes sense for you.
While not all senior living communities allow residents to retain their driving privileges, Magnolia Manor is pleased to provide residents with the opportunity to continue driving, if they desire.
But does driving really make sense for you?
Here at Magnolia Manor, we meet potential residents every day who look at driving one of two ways:
1. A privilege to be maintained as long as possible.
2. A chore and expense to eliminate with the freedom of senior living.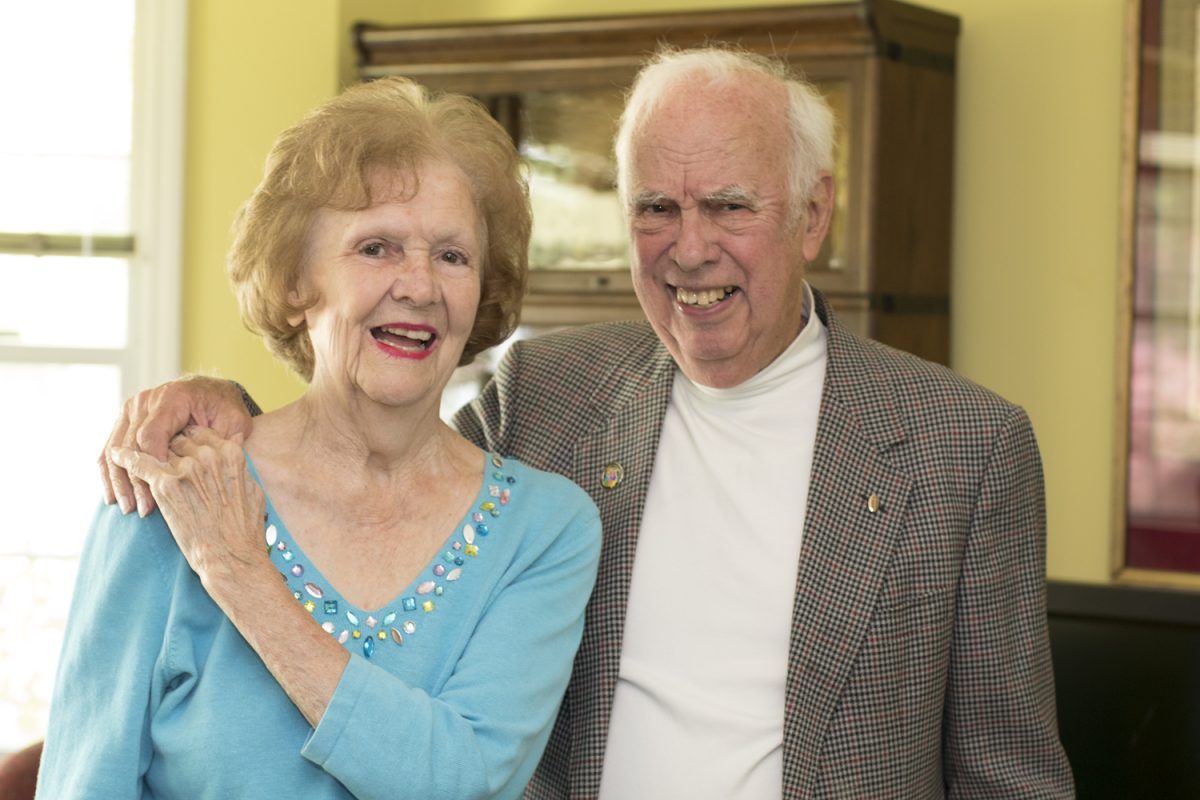 There is no simple answer regarding driving -- perhaps you have noticed you're not as sharp a driver as you were in the past. Have your reflexes slowed? Is your eyesight not what it used to be? Have you bumped into other vehicles, or have others begun to bump into you? Do stationary objects suddenly seem to be in your way? Does it make you nervous to drive? Have others suggested that it may be time for you to stop driving? Do you now find driving to be more and more of a chore and less a fun experience?
If you're wondering if driving should be a priority for you once you make the move into a senior living community, it may be prudent to make a list of pros and cons regarding driving.
Why you might want to "retire" from driving:
You aren't excited to drive anymore. Simply worrying about the actual task of driving is burdensome to certain individuals who don't want to have to worry.
The cost of car ownership is too much. Car payments (if you are financing your vehicle), gas, insurance and maintenance can add up to hundreds of dollars each month.
Your senior living community makes it unnecessary. At Magnolia Manor, we are proud to provide meals, activities, religious services, and much, much more, which makes driving largely unnecessary for many residents.
You've already got transportation. Plus, many senior living communities (including Magnolia Manor campuses) will also provide transportation options to local shopping centers, places of worship, and other common places of interest.
Last, but not least, guilt. We have all known people who should have stopped driving before they did. Some were involved in accidents in which innocent people were hurt or killed. If you were that driver, would you have a hard time forgiving yourself? If so, why not retire and let someone else take you where you need to go?
While these reasons may sound compelling, you may still be leaning toward continuing to drive after you've moved into a senior living community. Following are some common reasons why some residents choose to continue.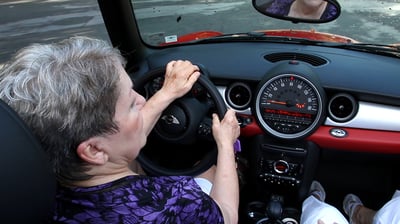 Why you may want to continue driving:
You prefer to be in control. Rather than having to wait for a scheduled ride, or relying on others for transportation, you prefer to simply hop in your car and go.
You like to be spontaneous. Deciding when and where to go shopping, stop by coffee shops, and other destinations may not work well with scheduled shuttles. It may require a car.
You like being able to go anywhere. You like the feeling of independence that comes along with owning a car.
You are still a very good, safe driver. Just because we get older doesn't mean we are no longer capable of driving. Many states ask older drivers to demonstrate competency, and many communities offer programs to assess driving skills. If in doubt, find out what's available in your community
Magnolia Manor offers the flexibility and support you need.
Whether you like the feeling of being behind the wheel, or you prefer to skip the burdens and hassles of vehicle ownership; Magnolia Manor can provide the flexibility and support you need to enjoy every minute of life.
We are committed to meeting the physical, spiritual, social, and mental needs of our residents. Contact us today at 1-855-540-LIFE(5433) to learn more about our campuses and senior living options across southern Georgia.