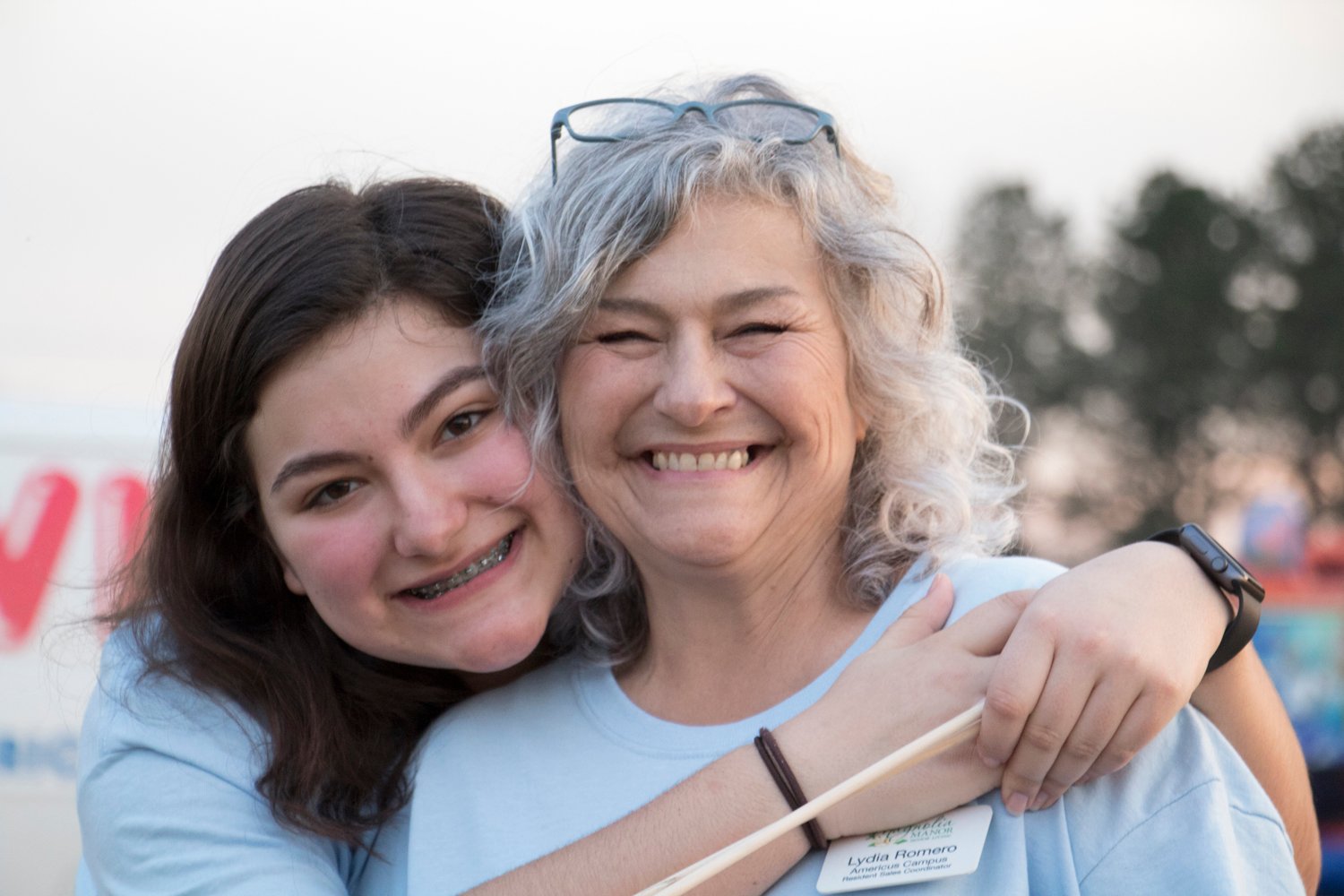 Seniors are often incredible listeners. They enjoy speaking to people and learning about their backgrounds. Unfortunately, the good nature and likability of seniors may also make them a target for scammers.
Fraud is a scary word that is all too prevalent in today's society. The latest numbers show that fraud cheats seniors out of approximately $3 billion a year!
It's sad to say that the threat of fraud and the likelihood you or your senior loved ones will be targeted by scams is significant. Data suggests that 1 in 10 seniors who live at home will become a victim of fraud abuse.
And it's getting worse, thanks to the coronavirus pandemic. AARP says "scams are spreading nearly as fast as the virus itself." As of early June, the Federal Trade Commission (FTC) has already received almost 36,000 fraud complaints relating to COVID-19. Victims have lost more than $46 million. Fraudsters are taking every opportunity to reach out and scam seniors, including:
Using websites, social media, and television programming to sell coronavirus remedies or vaccines. To date, there is no vaccine or drug approved to specifically treat or prevent COVID-19. If you click on one of these links, it opens you to phishing emails looking to defraud you. In April alone, Google reports they blocked 18 million phishing messages per day.
Texts from fake contact tracers claiming you've been exposed to coronavirus.
Using robocalls, texts, or social media ads pretending to sell household cleaners, surgical masks, or test kits.
Calls or emails supposedly from government agencies claiming they can get your "stimulus" check to you sooner, if you haven't received it, or asking you to sign over the check for some phony reason.
Stock scams that want you to invest in companies whose products allegedly can detect, prevent, or cure COVID-19.
These scams are all designed to get hold of your money and/or your personal identification details.
How to avoid them
Do not answer these calls or respond to these overtures. Never click or download anything unsolicited or make a purchase you didn't initiate. Read the advice below for other types of common scams aimed at seniors.
Don't become a victim of fraud. Follow these tips to avoid scams.
In many cases, fraud attempts targeting the elderly are conducted over the telephone. Here are some of the most common phone scams, along with tips to avoid or diffuse them:
Charities
The scam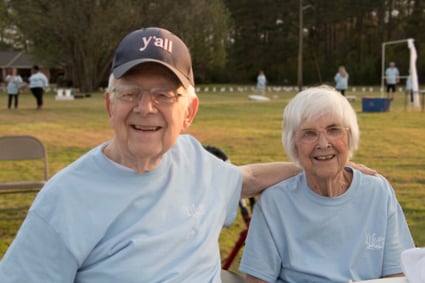 Unfortunately, thieves like to prey on the giving nature of many seniors. Scammers will call pretending to represent a well-known charity and ask for donations. This is a ruse to obtain credit card numbers and other personal information.
How to avoid it
Ask the caller for the purported charity's website address to make an online donation, or their physical address to send a check (be sure to search online or ask a family member to verify that this information is valid). You could also ask them to send you a letter or flyer in the mail. Scammers are highly unlikely to provide this information, or they'll provide false information.
IRS
The scam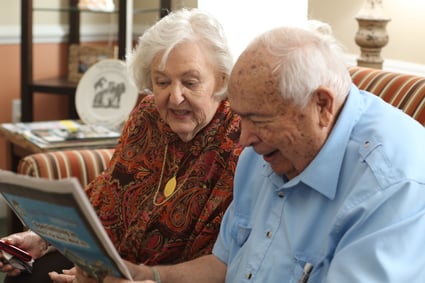 In 2018, IRS scams were the #1 most common scam perpetrated against seniors. Suffice it to say, most of us get nervous when we receive a call from the IRS! Scammers know this, and will target seniors (and others) with threatening phone calls. Typically, they will state that they are from the IRS and that unless a certain sum of money is paid or you provide personal information, legal action (or even jail) will be pursued.
How to avoid it
If someone calls claiming to be from the IRS, never give any personal information whatsoever. Whether it's the IRS or another example (as you'll see below), the government will almost always contact you through the mail first (even FedEx or certified mail to ensure they get your attention).
To be extra sure, you can also ask the caller for the local IRS office phone number so you can call back after speaking with your accountant. You may also ask for the local IRS office address so you can come in and take care of any issues in person. Of course, you'll want to verify that the information provided is correct.
Jury Duty
The scam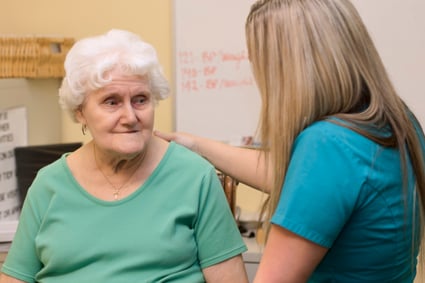 Thieves will call your home or cell phone, impersonating a government employee who proclaims you have missed jury duty and will be placed under arrest (or a similarly ominous threat). In this case (along with many other phone scams), the caller will ask for your social security number and/or other personal information in order to "prove" your identity.
How to avoid it
Telephone calls from the government are rare, and they will never ask you for your social security number. If you are unsure whether a call is actually from the government, ask where the local office is located so that you can come to handle the confusion in person. Conversely, you could also ask for something to be sent in the mail.
We strive to keep Mom or Dad as safe as possible.
At Magnolia Manor, our residents are family. With that in mind, we try to protect our residents and provide for their physical, spiritual, social, and mental needs. Contact us at 855-540-LIFE (5433) to learn more.