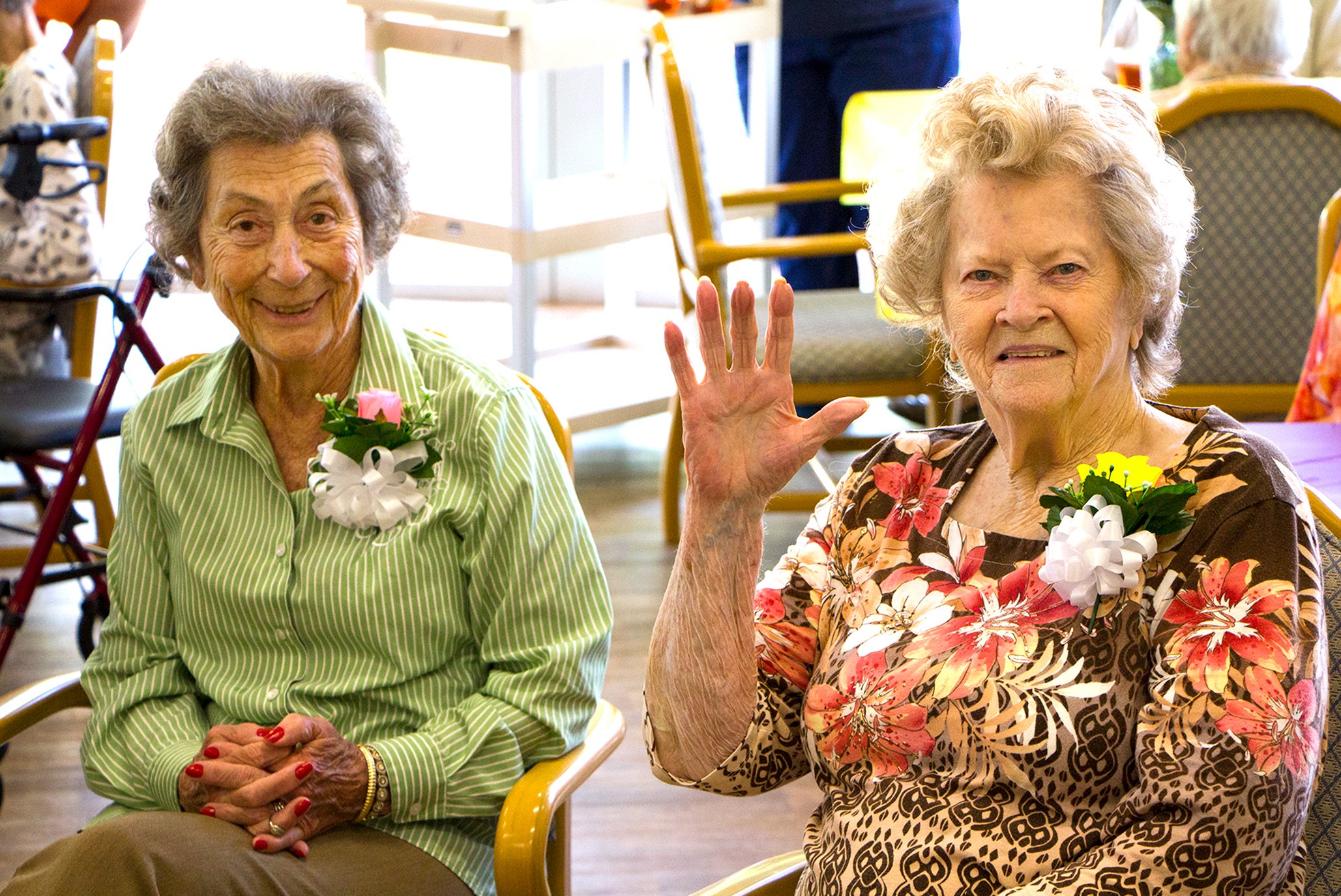 Being a mother means being a giver. For centuries, mothers have given everything they have to those they love. They give birth. They give unconditional love. They give home cooked meals. They give the best hugs. They give up careers. They sacrifice their own needs and put their children's needs first. They give us life lessons that help us shape who we become as adults. As Mother's Day approaches, let's reflect on some life lessons we may have learned from our own mothers.
Lesson #1 – Lead by example – We have heard this mantra many times throughout the years, but it was first modeled for us by our mothers. Their consistent hard work, sacrifice, loving kindness, and patience helped us learn how to relate to one another and showed us what it means to maintain a long-term vision while dealing with the chaos of daily life.
Lesson #2 – Seek first to understand – A mother can simply look into a child's eyes and knows what is really going on. Mothers know when there is something else – something that is not being said – and they find a way to reveal the truth. Armed with a deep understanding of the people close to them, mothers taught us how to recognize the origin of challenges faced by people around us and helped us develop creative ways to help empower them.
Lesson #3 – Trust in the Lord – When we face adversity in life, it can be difficult to see our circumstances in the perspective of God's plan. Our mothers help us to have patience by reminding us of stories from scripture that reveal the wisdom of perseverance, and the power of faith. We all will be tested, of that we can be sure, but how many of us would rise to the challenge and grow stronger in the process if it were not for the outstanding examples of our mothers?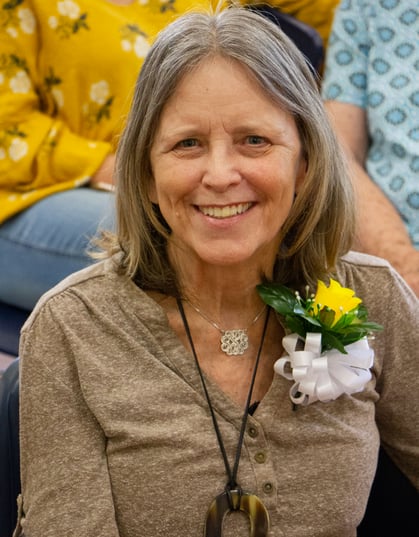 Lesson #4 – Love knows no conditions – Looking back, we can all recall a time and place that our mothers remained calm and steadfast when a person they loved treated them badly. We are amazed by how she maintained her composure, showing patience, kindness, and ultimately forgiveness. It's part of a mother's job. Every relationship has its ups and downs and mothers continue to love us no matter what. This unconditional love is one of the greatest gifts a mother can give. It helps us be patient and forgiving as well, even when it seems undeserved.
Lesson #5 – The Generosity of Giving – Mothers give even when they have nothing left to give. When they are dog tired, they still stay up late to finish sewing the perfect Halloween costume for us. They skip playing bridge with their friends so they can watch us strike out at our baseball game. They skip going to the hair salon so that they can buy shoes for us instead. They give food to those who are hungry at the shelter. And even when money was really tight, they still made sure to give to their church every week to help those in need. These selfless acts not only taught us how to think of others before we think of ourselves, but also the importance of giving, even when you think you have nothing left to give.
Honor Your Mother this Mother's Day by Giving to The League of the Good Samaritan
These five lessons represent a small sampling of the multitude of gifts that our mothers have given to us.
Unfortunately, sometimes residents may find themselves in a position where they can no longer afford their full care. For-profit organizations frequently discharge residents who can no longer afford to live there, but Magnolia Manor is unique. The League of the Good Samaritan helps us fulfill our promise that "No resident at Magnolia Manor would ever have to leave if, by no fault of their own, they were unable to fully pay for their care."
If you're looking for a way to honor your mother this Mother's Day, please consider giving a tax-deductible donation to The League of the Good Samaritan. 100% of your contribution will help our residents in need continue to enjoy the home they love at Magnolia Manor and still receive the quality of care they deserve.