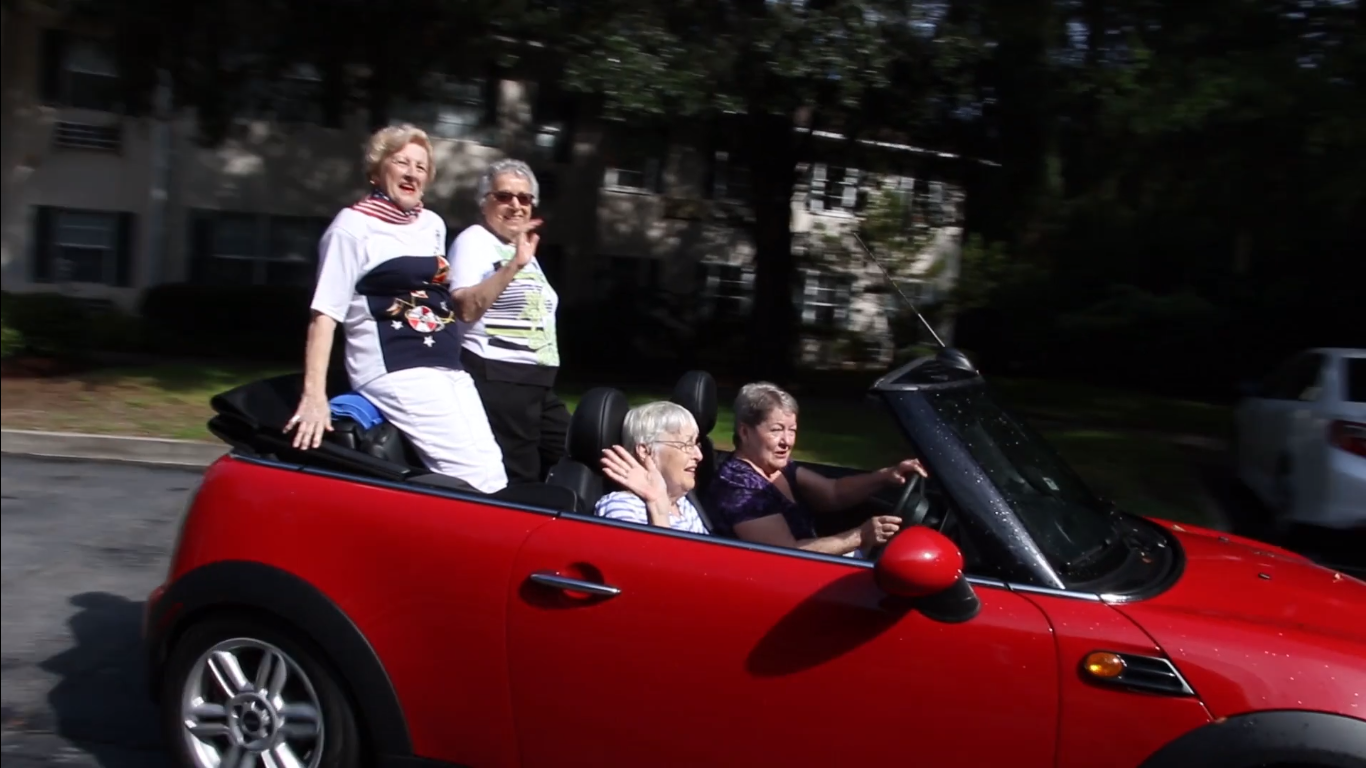 Maybe Mom or Dad has had some vision or cognitive problems lately. Or perhaps you've noticed a parent missing traffic signals, weaving, becoming aggressive with the horn, or other concerning behaviors. Has your parent been involved in one or more accidents? Have they hit the gas instead of the brake? Are there dents or scrapes on their car? The signs are there, plain as day:
It's time for Mom or Dad to hand over the car keys for good.
For seniors, taking away their car keys can be a very traumatic experience, so it's better if they decide to stop driving. Losing the ability to drive is in many ways perceived as losing independence. For some older adults, taking away the car keys can even trigger depression. As a result, it's important to tread carefully.
3 gentle ways to get seniors to hand over their car keys for good.
Rather than take an adversarial stance with Mom or Dad, showing compassion and understanding can go a long way toward preserving your parent's dignity and easing the transition into a car-less lifestyle. Here are three ways to gently get Mom or dad to hand over the car keys for good:
1. Have a candid conversation.
The most direct and oftentimes effective way to get voluntary agreement from Mom or Dad is to sit down and have an open, frank conversation. It's important that the conversation feels like just that -- a conversation -- and not a final decree.
Do your homework in advance for the conversation. Rather than dwelling on why Mom or Dad shouldn't be driving anymore (although explaining why you feel the decision is necessary and important), detail a plan so he or she can continue to get around town.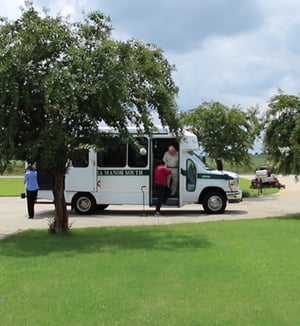 Looking for ideas? To lessen the need for you to serve as a "taxi" for Mom or Dad (and possibly make your parent feel guilty or like a child), public transportation is the most obvious choice. But, rideshare options like Uber or Lyft are also excellent choices. And most communities do have an old fashioned taxi service.
If Mom or Dad protests, ask him or her to consider the arrangement on a trial run. Offer to come back and tweak the plan as necessary based on Mom or Dad's conclusions.
2. Speak to Mom or Dad's physician.
It can sometimes be difficult for parents to have such an important and upsetting conversation with their children. In some circumstances, seniors may also hold the opinion of their doctor in higher esteem than that of their children. If you know that Mom or Dad holds a particular physician in high regard, it may be prudent to speak with that physician and voice your concerns.
In addition to speaking with your parent, the doctor may be willing to complete a medical status report about your parent, which may be needed if you must take further action to protect Mom or Dad.
3. File a report with the DMV.
If Mom or Dad refuses to listen during your conversation or chooses to ignore the advice of his or her physician, you may have to go a step further to keep your parent safe.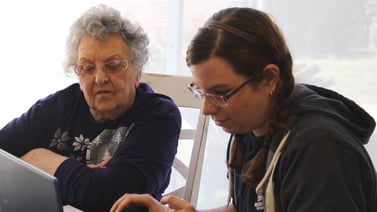 Many people don't realize that you can report unsafe drivers to the Department of Motor Vehicles (DMV). Although Georgia does not offer anonymous reporting, they do promise to go to every extent possible to keep your identity from Mom or Dad, which can prevent hard feelings.
To ask the DMV for a review of Mom or Dad's ability to drive, simply complete and submit this form.
We're here to help Mom or Dad enjoy their senior years. Here at Magnolia Manor, our eight campuses across southern Georgia are proud to provide an environment that meets the social, spiritual, physical and mental needs of our residents. Call us at 855-540-LIFE(5433) to speak with a member of our team.