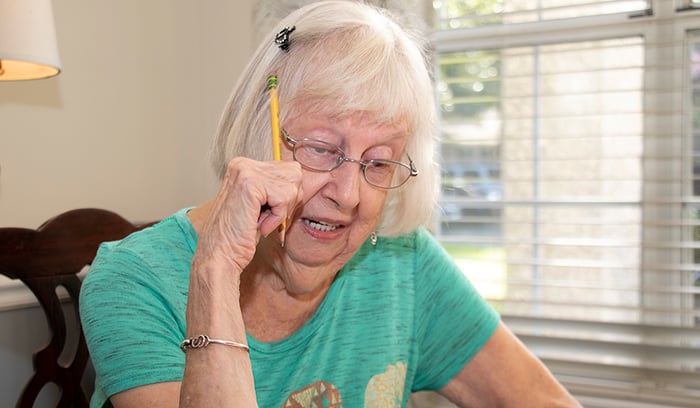 Power of attorney. It sounds official, and it is. A power of attorney, or POA, is a document that gives another person the legal right to make certain important decisions on your behalf. There is such a thing as a temporary POA, but a durable power of attorney is something every senior needs because it is your chance to direct your future.
In fact, every senior needs two POAs – one to cover financial matters and one for medical decisions. (The same person can be your proxy for both, if you want. They needn't be an actual attorney, usually seniors pick a family member or close friend.)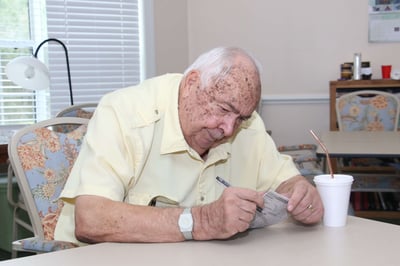 A POA Brings Peace of Mind
A durable power of attorney can remain unused as long as you are capable of making important decisions, paying your bills, etc. on your own. But if the time comes when you need help, the POA allows your chosen representative to automatically take over as needed. But you don't have to become incapacitated to take advantage of your POA. If you no longer wish to handle your own financial and/or medical affairs, your designated representative can take over at any time with your permission.
Ideally, you should enact a power of attorney now, before you need help, so you can choose the person who will decide for you when you are no longer able. If you don't make advance arrangements, a family member or friend may have to petition a court to award them power of attorney. Or a court could even appoint a complete stranger.
Since you can't predict the future, you want to be prepared. This ensures your wishes will be met, and it also protects family members from having to endure additional stress and potential heartache should you have a health emergency. That's no time to be making life-critical decisions on the fly or making choices that would not match what you would choose for yourself.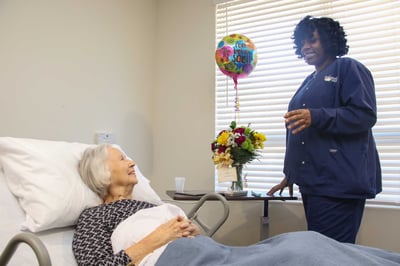 Medical Power of Attorney
A medical power of attorney, also called a durable power of attorney for health care, allows your representative to make medical decisions on your behalf. This is especially important if your mental or physical health deteriorates and you have specific treatment preferences that you are no longer able to express. Therefore it is critical that you explain your desires clearly to your representative.
You can augment a medical POA with a "living will," formally called an advance health care directive. This is a document that spells out specifically what types of care you wish to receive (or not) in various medical situations.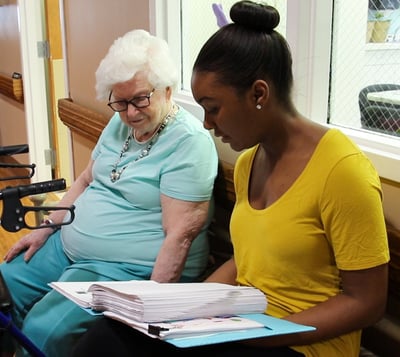 Financial Power of Attorney
Officially known as a durable power of attorney for finances, this document appoints someone to handle all of your financial matters, from everyday bill paying to monitoring your bank and retirement accounts and filing your tax returns. If your finances are complex, your representative can hire a professional to assist, just as you might do yourself.
Where to Get Help
In Georgia, your power of attorney must be signed by you and also witnesses, then notarized. You can find standardized forms for financial and medical POAs online, but it's best to have an attorney help you with this so that the details are tailored specifically to your needs and wishes. If you don't have an attorney, you can find one nearby by searching the State Bar of Georgia's website.
Additional Peace of Mind
When the time comes, choosing a reputable senior living community is key. Magnolia Manor has been a trusted name in senior living since 1963, so you can have peace of mind that your loved one is getting the care they need in a loving and caring environment. To learn more about senior living at any of our nine campuses in south Georgia, contact us at 1-855-540-LIFE.