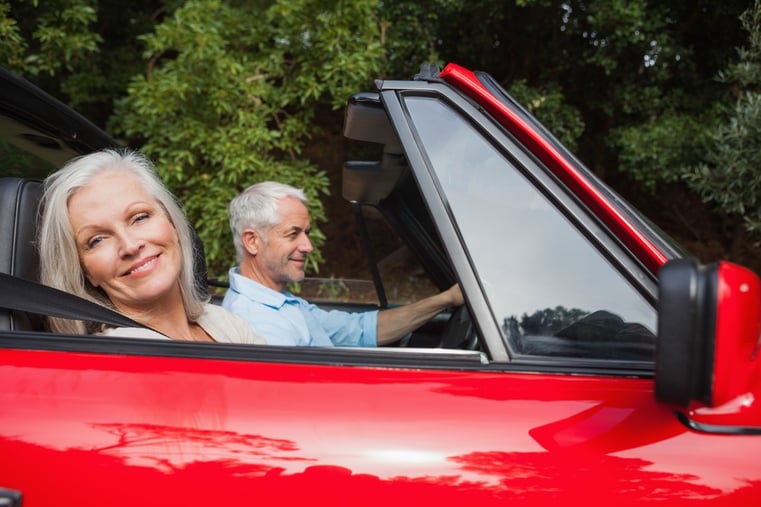 If you had to take a road test at the DMV today, would you pass with flying colors? If you are like most senior drivers, you could benefit from a refresher driving course. That's why Magnolia Manor regularly hosts the AARP Smart Driver Course™. Come spend the day with us and learn about:
Accommodating changes in vision, hearing, and reaction time
Learning how medications can impact driving capabilities
Who's got the right of way? and other rules of the road
Strategies for driving safely in the rain and other weather conditions
Avoiding a crash with defensive driving techniques
Utilizing electronic features, seat belts, and anti-lock brakes
The importance of eliminating dangerous distractions
Being mindful driving capabilities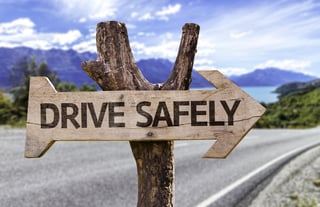 The AARP Smart Driver™ course is the nation's first and largest refresher course designed for drivers aged 50 and older. You do not need to be an AARP member to attend. Magnolia Manor frequently hosts full day courses for our residents as well as members of the local community. At each course, an AARP volunteer provides interactive classroom instruction and certificates for participants who successfully complete the course (which could potentially help reduce your auto insurance rates).
Lunch is provided, free of charge, by Magnolia Manor. The fee for the AARP Smart Driver™ course is $15 for AARP member and $20 for non-members. This course provides a wealth of useful information that can help keep you safe and you could even win a door prize.
Driving has changed quite a bit since you first got your license. Join the thousands of course participants who feel that they are now better able to avoid an accident due to the knowledge they gained at an AARP Smart Driver™ course.
Interested in attending an AARP Smart Driver™ course? Take a look at our upcoming events to find an AARP Smart Driver™ course at a Magnolia Manor campus near you.
Magnolia Manor – a Christian, nonprofit senior living organization serving South Georgia
Magnolia Manor is committed to providing an environment for older adults who desire a quality lifestyle that provides for their social, spiritual, mental and physical needs in a nurturing and loving atmosphere. We offer numerous levels of care including independent living, assisted living, memory care, rehabilitation services, and skilled nursing options with various flexible financing options. Learn more about how you can enjoy the quality care of Magnolia Manor at one of our eight campuses: Americus, Buena Vista, Columbus, Macon, Moultrie, Richmond Hill, St. Mary's, and St. Simons Island.