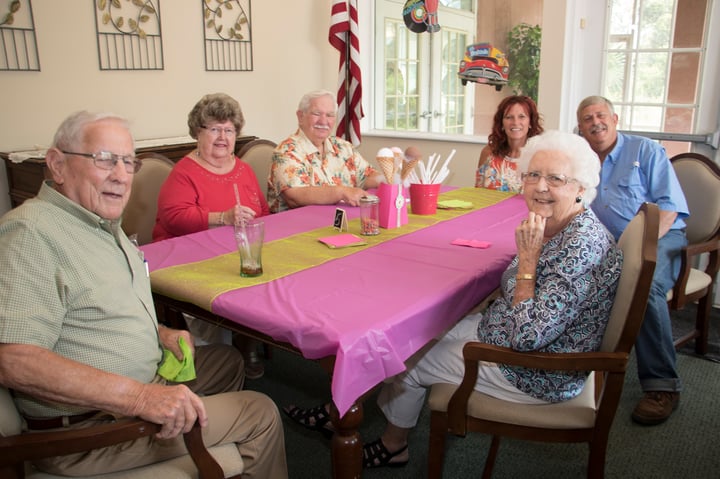 Aside from the occasional smoothie or protein shake, adults tend to prefer foods that are more substantial, sinking our teeth into thick steaks, chomping our way through hearty salads, or savoring a favorite crunchy treat for snacks or dessert. As we age, some adults suffer from soft teeth, lack of proper dentures, or swallowing disorders, making it difficult to consume, let alone enjoy, a typical meal.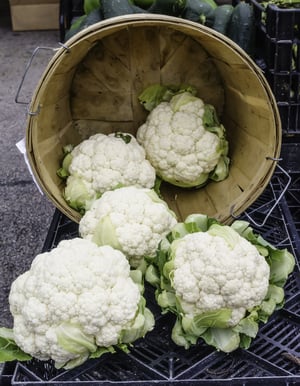 Blended foods can be essential as a nutritional alternative. There are many different gels and pastes and powders available to ensure seniors receive proper nutrition, but wouldn't it be nice if you didn't have to compromise on taste? We found a few meal substitutes that aren't just delivering caloric intake, but are just as delicious as the recipes you've grown up enjoying. Of course, taste is subjective, so you might have to try a few of our recommendations to determine whether these are the best options for you.
1. Mac and Cheese
This is a favorite of many growing up, so why should it stop being one as you enter your later years? Mac and cheese can be easily pureed without losing any of its incredible flavor (with plenty of variations depending on the specific spices included in the mix). Besides, if you liked it really cheesy in the first place, a puree may not be all that different texture-wise.
2. Pumpkin and Sweet Potato
During the holidays, these two ingredients are a staple in many family meals. Not only are pumpkins and sweet potatoes incredibly nutritious, but they are often already mashed and whipped for the dinner table. Alongside the ease of use, these two may draw out some positive memories of family mealtimes and holiday recipes that seniors can recall fondly as they enjoy the dish.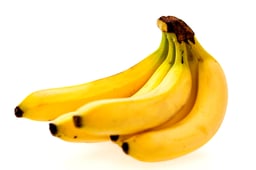 3. Banana
As a fruit packed with essential vitamins, bananas are a fantastic pureed food option. Using them as a foundation for smoothies and other blended fruit and berry drinks is one easy way to round out your meal plan, or they could be blended with Greek yogurt and honey drizzle for a sweet, but entirely healthy treat. Or it can be eaten plainly pureed if you just can't get enough of the fruity flavor--not to mention its popular use as pudding.
4. Cauliflower
Maybe you've seen the rising popularity of this vegetable as a substitute for many starchy fillers such as rice, potatoes, and pasta. Cauliflower has been used increasingly in a wide variety of culinary traditions, and can be readily steamed or boiled and then pureed with garlic and other spices for a tasty and filling meal. It easily adopts external flavors, and can be used as a base for sauces both sweet and savory, letting you replicate different recipes, from entrees to dessert options.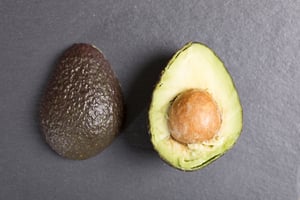 5. Avocado
Did you know that avocados are technically a fruit? Maybe you already did, but did you know that pureed avocado can be used to simulate many different textures and flavors, from desserts to snack dips and beyond? If you're a fan of Mexican fare, then guacamole is an easy go-to. Or if you want something to give your sweet tooth a fix, then a bit of maple syrup and cocoa powder in pureed avocado can be a convincing chocolate fudge swap-out. Plus, avocado can be pureed with more traditional proteins, such as chicken or turkey, with a bit of gravy, to give a filling entree option.
Senior Living at Magnolia Manor
Curious about Senior Living at Magnolia Manor? We have nine campuses that offer various levels of care. Call us at 1-855-540-LIFE (5433) to schedule a tour and learn more about what life is like at Magnolia Manor.