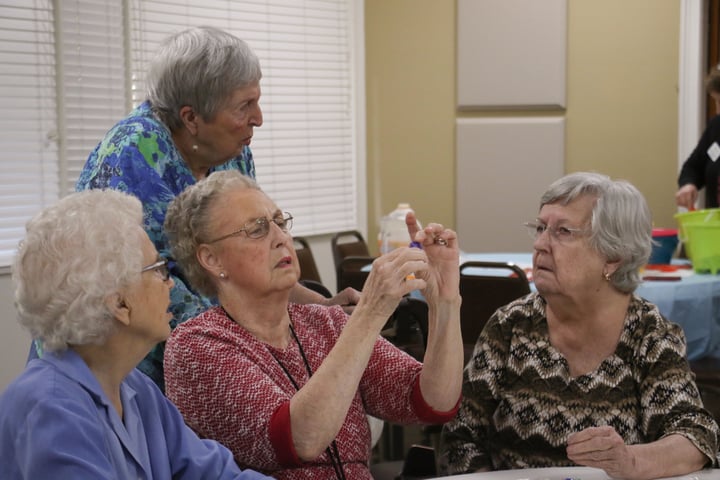 Getting assistance with personal care helps fill the gaps for seniors who find they can't do everything for themselves any more. So does assisted living. So what is the difference between personal care and assisted living? This is a question we hear often at Magnolia Manor, as we talk with seniors and their families. It's an important one, too, because there are distinct differences between personal care and assisted living.
Personal care provides transitional assistance
Certain tasks that are considered basic requirements for independent living are formally described as "activities of daily living," or ADLs: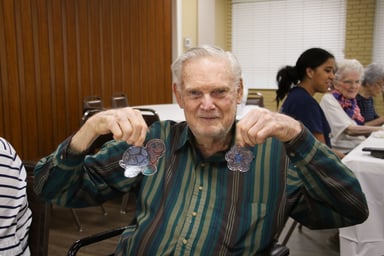 Bathing, toileting, and incontinence
Dressing
Eating
Hygiene and grooming
Laundry
Mobility
Shopping
Using the phone
When we talk about personal care assistance, we're referring to a range of services available to seniors who need help with specific tasks in order to maintain their overall independence. These services could be almost anything from cleaning and meal preparation to transportation for shopping and appointments, in addition to the ADLs noted above.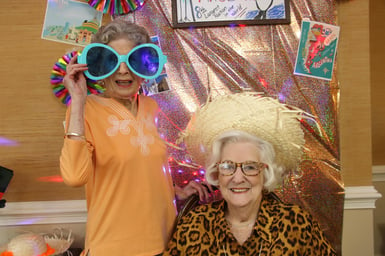 Assisted living offers more
Although personal care does support some activities of daily living and lighten the load, eventually most seniors require more. Assisted living offers a comprehensive solution that provides everyday necessities and encourages a focus on maximum independence and doing the things that are still comfortable, enjoyable and spiritually meaningful.
Assisted living units are private apartments and can accommodate couples or singles. Residents receive as much help as they need with ADLs, but more skilled health care is also available. For instance, in a personal care setting someone else could keep track of your medications, and would hand them to you when it's time to take your meds, but you would be responsible for taking them as directed. In assisted living, staff administer your meds so you never make a mistake or miss a dose. This is a key difference.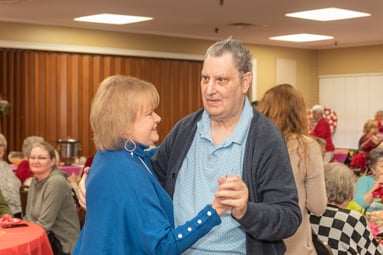 Not quite ready for assisted living?
At Magnolia Manor, we offer an alternative that enables seniors to live life to the fullest and also get a little extra help with certain things, like reminders to take medications. We currently offer personal care services to independent living residents at our Americus campus. And at our St. Simons Island campus, we offer independent living residents an option we call Catered Living, which provides additional assistance with things such as housekeeping.
With our focus on offering a full spectrum of care to residents, qualified seniors may move to Magnolia Manor as an independent senior and receive a bit of personal care assistance as well. When the time comes to transition to assisted living, many of our campuses offer that too.
Should You Consider Personal Care or Assisted Living?
At Magnolia Manor, we understand how hard it can be to make decisions about the future. Whether you're a senior yourself or you're contemplating options for a loved one, we can help. Please call us whenever you're ready -- 1-855-540-LIFE (5433) -- and we'll schedule an appointment to talk.