How to Choose a Retirement Community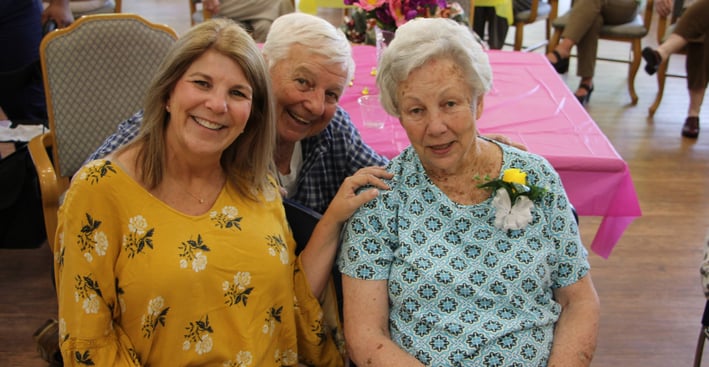 Change can be difficult at any age. Moving from your family home to a retirement community can be an overwhelming process for all those involved - the aging retirees as well as their adult children. There are what may feel like countless options to choose from, and many decisions to make. Don't worry, we're here to help! We've simplified some of this process for you in our new free guide: How to Choose a Retirement Community.
Here's what you'll learn from this comprehensive guide:
Knowing when the time is right. Recognizing the signs ahead of time to make a proactive choice, instead of making a reactive choice after there's been an "incident."
What it's like moving into senior living. Everyone experiences different emotions when making a big change like this. We'll help you though the process of getting settled into your new home.
What type of care you need. Some retirees need more care than they're willing to admit. A complete physician's assessment will help determine what level of care is best to accommodate your needs.
Affording senior living. Senior living communities can be more affordable than you think. We've included a great list of resources to help you maximize your budget.
Doing initial research. You don't know what you don't know, so many people aren't sure what questions to ask when researching retirement communities. We've created a list of commonly asked questions, as well as some questions that retirees wish they would have asked before moving in.
Get your free How to Choose a Retirement Community guide today to take some of the guesswork and stress out of choosing a retirement community.