Senior Living:
Month-to-Month Payments, No Long-Term Lease, and Most Campuses Have No Buy-In Fees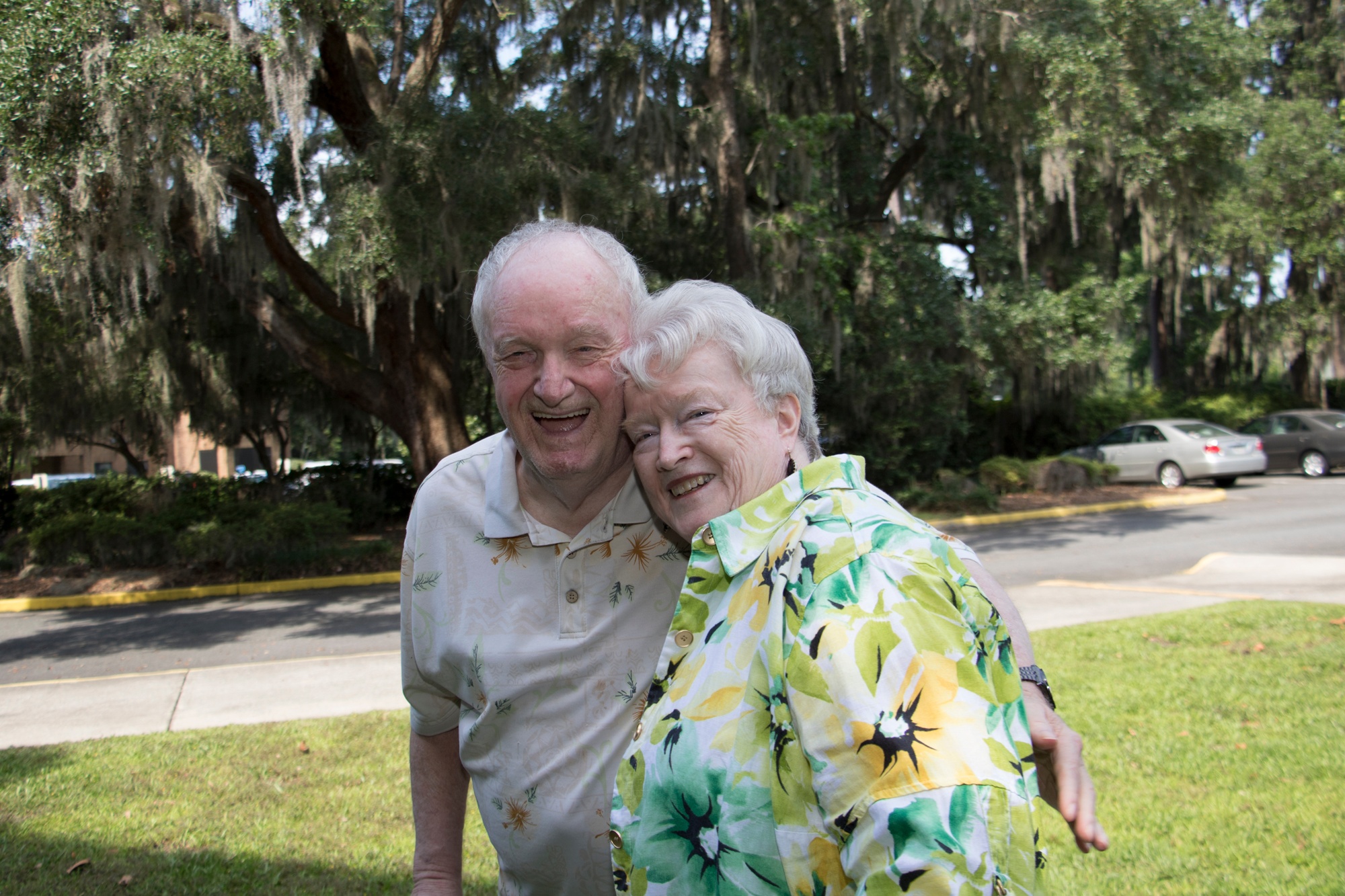 Many people think they can't afford senior living because of the large buy-in fee that most retirement communities require. Magnolia Manor provides a unique month-to-month payment and most of our campuses don't require a buy-in-fee. We make it easy and affordable for you to move into one of our nine campuses and enjoy the lifestyle that many consider the best choice they've ever made.
Having the option to pay month-to-month without a long-term lease and without a large buy-in fee…
Makes living at Magnolia Manor affordable.
Allows you to move into one of our eight campuses with no long-term purchase commitment.
Provides a "try out" period for retirees who are resistant or unsure about living in a senior living community.
Gives you time to discuss financial options with family members and plan for long-term care.
As a nonprofit, faith-based organization, Magnolia Manor strives to offer quality independent living, personal care, assisted living, memory care, rehabilitation care, and skilled nursing services at an affordable price.
To learn more about month-to-month payment living at Magnolia Manor, contact us today.
Magnolia Manor. Live life to the fullest!