Free PDF Guide:

Knowing When It's Time For Memory Care in Georgia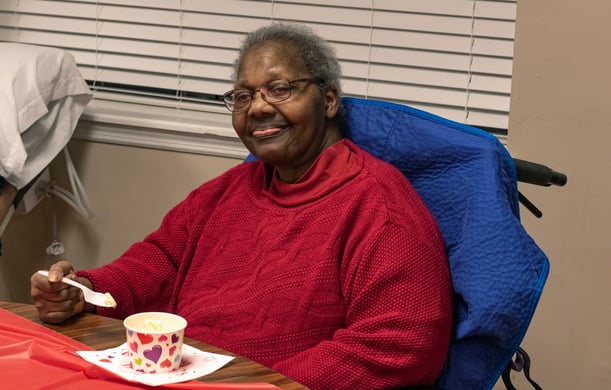 Memory care has come such a long way! In the past, the only options were at-home care or, eventually, moving Grandpa to a stark, sterile nursing home where he could at least get medical care while his mind continued to fade away. Today, thanks to intense study, medical scientists and psychologists are now clearly able to identify key symptoms of dementia, along with triggers that exacerbate these symptoms and approaches to care that can help avoid those triggers.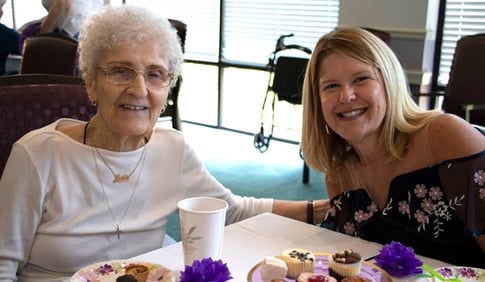 Here's what you'll learn from this comprehensive guide:
Knowing when it's time. This can be difficult to determine if you're not looking for the right signs. Our guide will teach you the signs to look for and the right questions to ask.
Types of memory care communities. There are more options available than you might think, and each community is different from the rest. Our comprehensive list of what's available can help you determine what type of memory care will be the best fit for your loved one.
The cost of memory care and how to afford it. Many people assume Medicare will pay for memory care costs. This is not always the case. We've listed some options for you in case you do have to pay out-of-pocket.
Get your free guide, Knowing When It's Time for Memory Care, today to take the first step to getting the best care for your loved one.