Senior Living at Magnolia Manor
in Georgia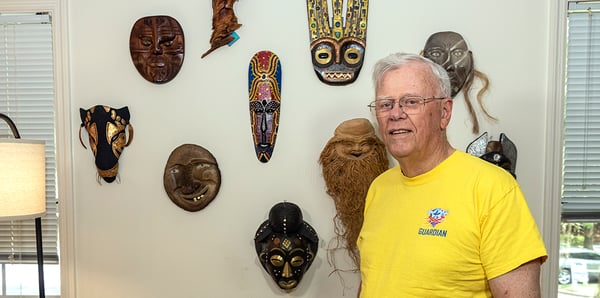 Visit Magnolia Manor to discover how wonderful retirement can be.
Finally, the time has come to focus on you! For many years you spent your days providing for the needs of others. Now, with faith-focused continuing care communities like Magnolia Manor, more older adults are choosing to let someone else worry about all the daily tasks that need to be done.
Magnolia Manor provides a loving home environment where residents have easy access to a little bit of help, just when they need it. And that helps everyone sleep better. Each of our nine campuses in South Georgia has a vibrant community of residents who enjoy a host of entertaining, educational, and enriching activities every month. Our residents include a wide range of older adults such as those who are blessed with good health but prefer to live independently in a retirement community setting, those who need assistance managing their medications and daily living tasks, as well as those who face the challenges associated with dementia, Alzheimer's disease, and other significant health issues that require around the clock care. Everyone is welcome.
Magnolia Manor is unlike any other. Here's what sets us apart:
Well-Established - Serving South Georgia since 1959 and governed by a Board of Trustees
Focused on Care, Not Profit – Embracing a not-for-profit status with 501(c)(3) charity status
Promoting Spiritual Growth – Chaplains lead faith-based worship services, Bible studies, and provide pastoral care on every campus
Tailored for You – Flexible, customized care options are designed to meet the specific needs of individuals
Financially Friendly - We offer a unique month-to-month payment option, no buy-in fees, and financial assistance
Schedule a tour today to witness first-hand how enjoyable living in a faith-centered retirement community can be.