Free PDF Guide:

Do You Qualify for Supportive Senior Housing in Georgia?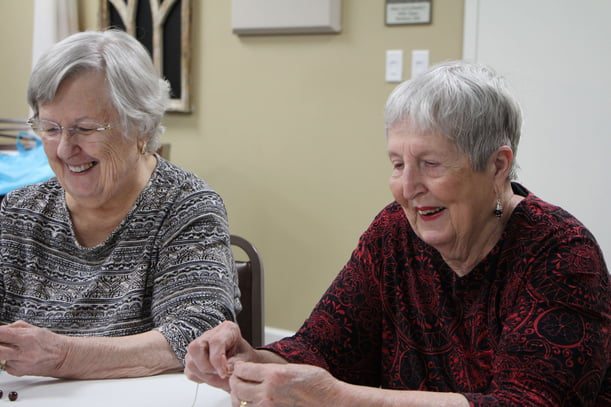 Every senior deserves to live in a setting that feels safe and comfortable. Supportive Housing can be a Godsend. It can provide a life-changing transition for seniors who are looking to move to a senior living community. And it can be a lifeline for seniors who are coming to the frightening realization that their retirement income simply won't cover the costs of regular independent living.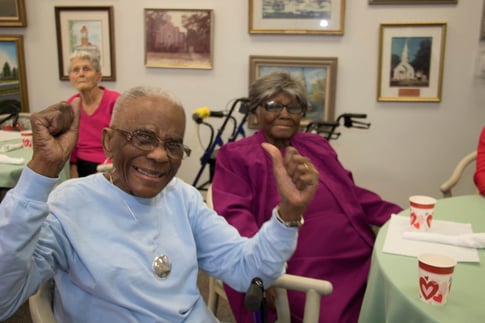 Here's what you'll learn from this comprehensive guide:
What is Supportive Housing? Seniors and their families often viewed moving to a nursing home as "waiting for the end" rather than a hoped-for opportunity to continue aging in a more fulfilling environment. Supportive Housing was created to redress that situation.
Types of Supportive Housing communities. Most Section 202 properties are complexes designed specifically to house and assist eligible low-income seniors, Magnolia Manor is different. We are a faith-based, non-profit organization. And thanks to a grant from HUD's Section 202 program, we are able to welcome eligible low-income residents.
What if I need more assistance? In addition to Medicare and Medicaid, we have a whole list of resources that can help you pay for services for in-home assistance, if you need it.
Get your free guide, Do I Qualify for Supportive Senior Housing?, today to take the first step to moving to affordable independent living.