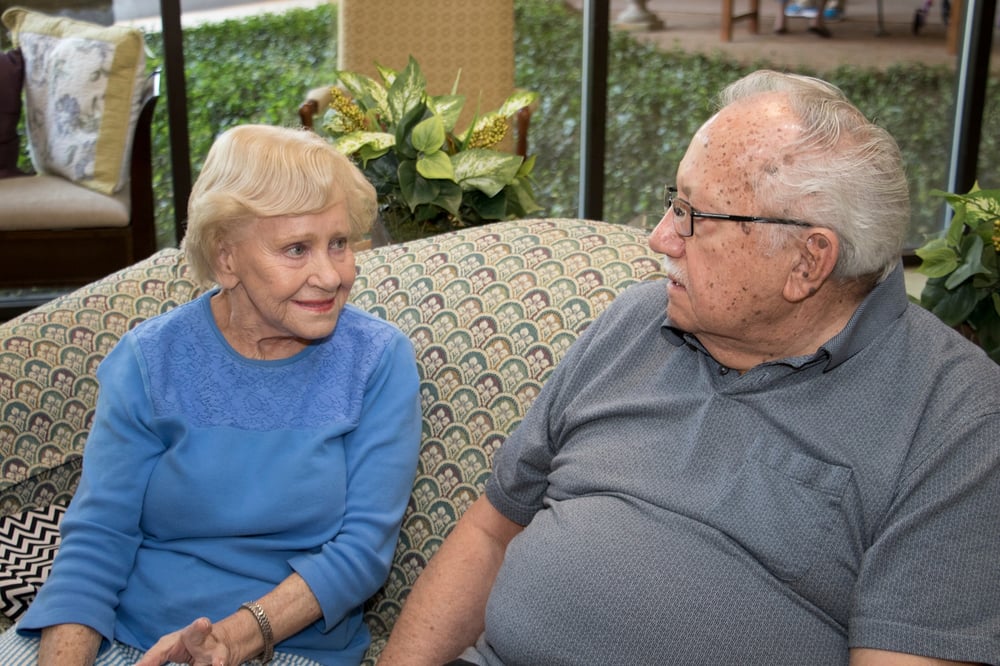 If you are considering a move to a senior/assisted living community, you may be worried about being able to afford it. After all, a private, one-unit apartment in an assisted living community in Georgia cost about $2,850 per month.
So, you're wise to consider the cost, but chances are good you will be able to handle it. Here are five ways that may help:
1. Equity lines of credit on your home.
An equity line of credit is a form of revolving credit that uses your home as collateral. You can then use the money to pay for senior living expenses. This option may be a good idea for couples of mixed ages where one spouse doesn't need to move into assisted living but is unable to care for their spouse at home. It is also an option when you aren't eligible for a reverse mortgage. Remember, you will have to make monthly payments on the loan.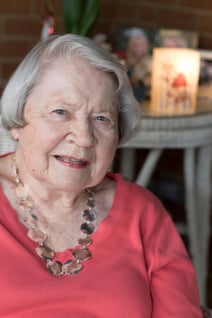 2. A reverse mortgage.
This also may be a good idea if only one spouse needs to move because it allows the other spouse to remain in the home. You make no monthly payments on the mortgage, but you can receive monthly payments, a lump sum or take out a line of credit and use your equity as needed.
You don't need to pay back the mortgage until the remaining spouse leaves the home forever. Understand that the loan balance on the reverse mortgage grows over time because you aren't making monthly payments.
A reverse mortgage may not be a good idea if you believe the remaining spouse also may need to move into a senior living community. You have to repay the reverse mortgage when the remaining spouse permanently leaves the home. Either you will have to sell the home and use the proceeds to pay back the reverse mortgage, or heirs can repay the loan. Most people end up selling their home in order to pay back the reverse mortgage, but that means proceeds after repaying the mortgage may not be enough for a couple to pay for future care needs.
3. Long-term care insurance.
Many people use long-term care insurance to pay for assisted living and skilled nursing care. Unfortunately, this insurance can be expensive, especially if you are older when you purchase it. A 55-year-old couple may pay upwards of $2,500 per year for a $164,000 benefit for each person. The earlier you start paying for long-term care insurance, the less your yearly premiums will be for the life of the policy.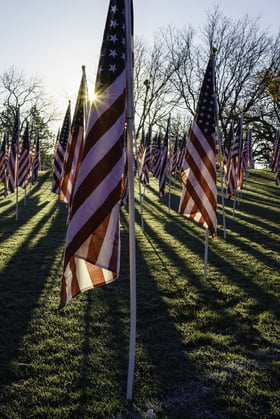 4. Look into benefits for veterans and surviving spouse of a veteran.
Many people think veterans need to be disabled or injured to receive benefits. That's not true. Veterans who served during specified wartime periods, even if they never saw action or injury, may be eligible for what is known as the Veterans Aid & Attendance Benefit. Eligible senior veterans and their surviving spouses needing Personal Care or Assisted Living can receive money to reduce the cost of care.
For example, the Veterans Benefits Aid Counsel reports that the maximum monthly benefit could be $2,902 per month for two veteran spouses, and $2,170 per month for a married couple when only one spouse is a veteran.
Applying for these benefits can be complicated. You may want to talk to staff at Magnolia Manor or at an organization such as the Veterans Benefits Aid Counsel for more information.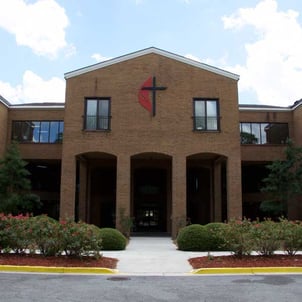 5. Consider living in a nonprofit, faith-based community.
As a nonprofit, faith-based senior living community, we are committed to providing quality care at an affordable price. We don't have large buy-in fees. We don't have a long-term lease for you to sign. We do have eight wonderful campuses in southern Georgia that offer a variety of care options.
No matter what your financial situation is, we hope you realize that moving to a senior living community can be an option for you, even if you think you can't afford it. Contact us. We'd be happy to help you explore the many financial avenues that may be available.
Magnolia Manor provides an environment where older adults enjoy a quality lifestyle that fills their spiritual, social, physical, and mental needs in a caring atmosphere. Give us a call at 855-540-LIFE (5433). We're happy to answer your questions.