Our Mission, Vision, & Values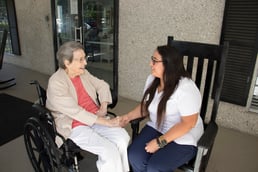 It is our MISSION to serve all through love and support for a lifetime. While families of aging adults may struggle with the thought of transitioning their loved ones to senior living, little do they know that our residents consider their decision to come home to Magnolia Manor to be one of the best decisions they've ever made.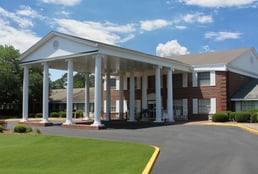 Our VISION for our Magnolia Manor communities is all about life and living. This vision initially began in 1947 with a generous donation of 392 acres of land specifically designated to establish a home for the elderly in Southern Georgia. This selfless donation provided a firm foundation from which we have grown and flourished.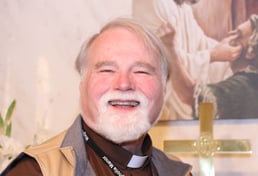 As a nonprofit, faith-focused senior living organization, every decision we make is grounded by our VALUES and evaluated according to its potential to benefit Magnolia Manor residents. Our commitment to our faith tradition is evident in the high levels of participation in multiple worship services, Bible studies, and other activities led by on-site chaplains.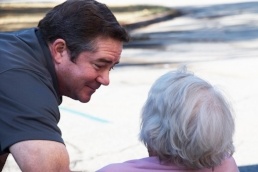 The dignity, respect, care, and compassion for all that our caregivers embrace is evident in their willingness to consistently go beyond what is required and cater to the needs of each resident in the same manner that they might assist their own loved ones. Our reputation throughout the communities we serve is a testament to our embodiment of integrity through excellence.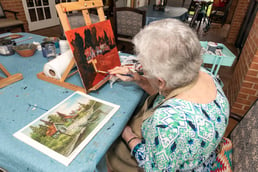 Because we firmly believe that a healthy mind, body, and spirit are of equal importance, we also provide multiple opportunities for interaction: at meals, in social settings, while creating artwork, learning new things, enjoying entertainment, as well as many choices for improving balance and fitness. And, in the ever-changing environment we live in, we strive to cultivate creative change and constant improvement.