Are you ready for a raise? Prices go up and retired seniors need to keep up, so the Social Security Administration has announced a "pay" increase for more than 64 million folks who receive Social Security retirement benefits. Starting in January 2022, benefits will go up 5.9% -- the largest cost-of-living adjustment in quite some time. Of course, while your benefit is increasing, Medicare premiums are also going to increase.
And speaking of Medicare, open enrollment ends December 7th. If you haven't reviewed your current coverage to see if there's a better option for you heading into 2022, you have just a few days left. You should review Medicare Part B (your non-hospital medical coverage) as well as Part D if you have prescription coverage or want to add it starting next year. After all, you want (and deserve) the best coverage for the least cost!
Now, back to those increases and related changes.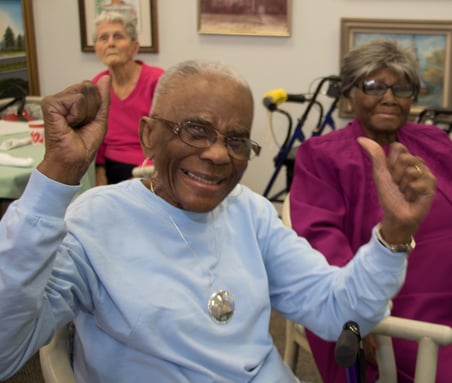 Social Security Benefits
All Social Security recipients will receive the nearly-6% benefit increase. But there are also changes for 2022 which relate to income. This is very important since many seniors who receive retirement income are still working or receive income from other sources. Here's what's new:
Regardless of your age, if you are still working and have not yet started to receive SSA benefits, you must pay Social Security taxes on your income. The maximum for 2022 has increased to $147,000.
If you do receive SSA benefits and you are at or above "full" retirement age for all of 2022, you can earn as much additional income as you want without paying SSA tax or seeing a reduction in your benefit amount.
If you receive benefits and will reach "full" retirement at some point during 2022, you can earn up to $51,960 without affecting your benefit amount. If you earn more than that, SSA will deduct $1 for every $3 you earn over the threshold – but only up until the month in which you reach full retirement age.
If you are younger than full retirement age for the entire year, you can earn up to $19,560 without affecting your benefit amount. After that, SSA will deduct $1 for every $2 you earn.
You probably know where you stand with this if it applies to you, but here's the calculator to determine your "full" retirement age. If you also receive SSI (Supplemental Security Income) payments, that amount will increase as well, although it may be partially offset by your SSA increase or if you receive any other income.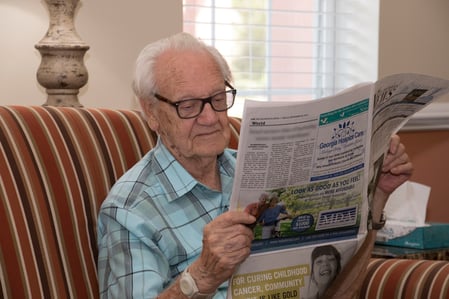 Medicare Part A
Seniors do not pay a monthly premium for Part A, which covers inpatient services in a hospital, skilled nursing facility, rehabilitation facility or hospice along with some related home health care services. However, there will be increases for 2022 in deductible and coinsurance amounts.
Medicare Part B
Monthly premiums, deductible and coinsurance amounts for Part B are set by the government, regardless of which coverage plan you choose. All plans include physician services, outpatient hospital services, and durable medical equipment plus certain home health or other medical or health services. For 2022, the standard monthly premium will rise to $170.10, and the annual deductible will rise to $233. If you have a high income, you may be subject to a monthly premium adjustment (increase).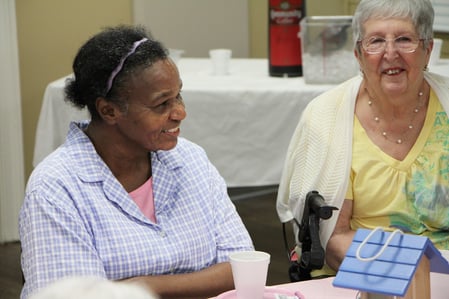 Medicare Part D
This optional Medicare coverage pays for prescription drugs. Plans vary, so monthly premiums depend on the coverage you choose as well as your monthly income.
If you are eligible for Social Security retirement benefits or Medicare, by now you should have received multiple communications notifying you about benefits increases as well as open enrollment opportunities. Nonetheless, you can read more about SSA changes here and about Medicare changes here.
Magnolia Manor is a Medicare certified senior living community. We also offer subsidized housing for qualifying low-income seniors. If you have questions about Medicare or supportive senior housing, we're here to help. Feel free to contact us at 1-855-540-LIFE for more information.