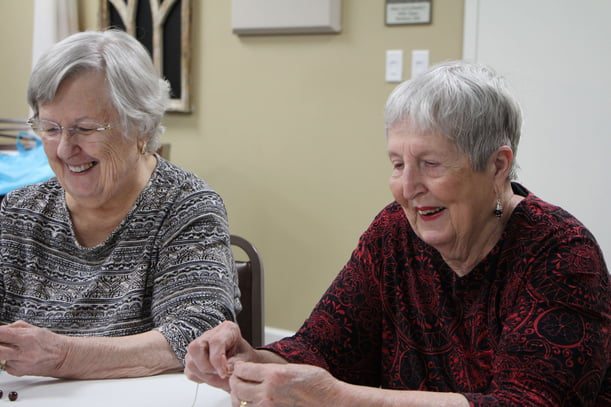 As we get older, most of us find it a bit harder to handle certain chores around the house. Seniors develop arthritis that can make dressing or cooking more difficult, or mobility issues that make it harder to get around or handle heavier work such as housekeeping.
Aside from these physical changes, many seniors also suffer from one or more chronic health conditions such as heart disease or diabetes which require proper monitoring. That, too, can be difficult to manage daily and stay on top of your medications.
At What Point Do You Qualify for Assisted Living?
You can safely live independently if you are able to perform what are called Activities of Daily Living, or ADLs. These are essential tasks such as:
Personal hygiene (bathing, grooming, oral care)
Dressing (choosing clothing, dressing and undressing)
Eating and drinking
Toileting (and maintaining or managing continence)
Mobility (ability to stand and move around)
In addition, independent living typically requires the ability to prepare meals, shop, drive or use public transportation, perform basic housework and properly manage medications. If you find you're having trouble with any of these tasks, it's time to start thinking about assisted living.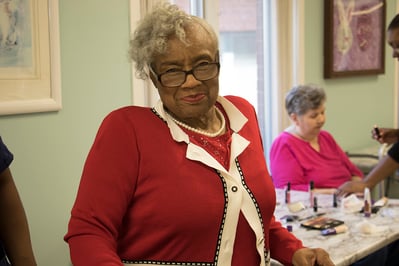 Keeping Up Your "Can Do" Spirit
For most seniors, it's not so much a question of whether you "qualify," but how much you will benefit. Often, a move to assisted living can actually boost independence as well as quality of life. Instead of worrying about your ability to perform tasks necessary for daily living, you can feel confident that you're getting the help you need, when you need it.
You're safer. Everything necessary is getting done – properly and fully – right in the comfort of your own home. An assisted living apartment truly is your own home – a private space furnished with your own belongings, where you can come and go as you like.
That said, some seniors who need more than just a helping hand are not good candidates for assisted living. These are individuals who:
Require daily nursing care or have complex medical needs
Exhibit potentially dangerous behaviors such as wandering
Have moderate-to severe cognitive impairment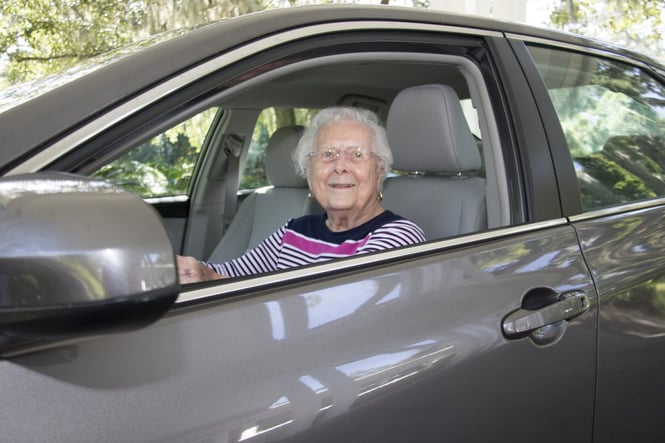 More than the Basics
Aside from receiving the specific services you need to maintain your essential independence, assisted living is all about living life to the fullest. Especially here at Magnolia Manor, where we go to great lengths to provide a plethora of amenities, activities and other opportunities to exercise your mind, body, and spirit. As a resident, you can choose to take advantage of as many or as few of these options as you like.
Assisted living communities come in a wide range of sizes and styles, and what they offer beyond assistance with ADLs can vary considerably. Typically, residents may benefit from:
24-hour staff that can provide support as needed
Help in monitoring and/or administering prescription medications
Laundry, housekeeping, and home maintenance services
Meal preparation
Social, educational and recreational activities
At Magnolia Manor, we believe that nurturing and uplifting the spirit is just as important as nourishing the mind and body. As a faith-based organization, we offer pastoral care and counseling, worship services, Bible study, etc. to residents of all our communities. We welcome all faiths, and encourage every resident who wishes to do so to stay engaged with their own religious traditions.
Do You Qualify to Live Life to the Fullest?
Of course you do! If you need help with one or a few activities of daily living – or you're concerned about your senior Mom or Dad living alone, give us a call. Let's talk about how assisted living at Magnolia Manor can boost independence, safely and positively.