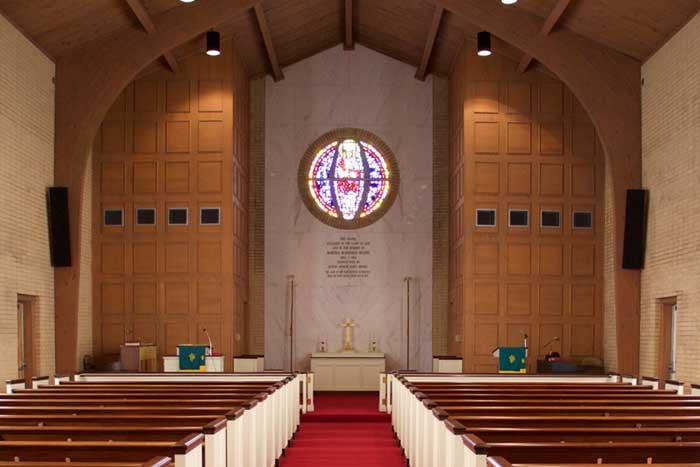 Here at Magnolia Manor, we are a non-profit, faith-based, senior living organization. That means decisions are grounded in our Methodist values. We are committed to our spiritual heritage, and strive to ensure it impacts life at our campuses.
When meeting with prospective residents, our faith tradition is often discussed. Many are curious about how Magnolia Manor will meet their specific spiritual needs, and whether or not their needs will be met if they are not Methodist.
Magnolia Manor is committed to meeting the spiritual needs of all faiths.
When considering senior living communities, faith may or may not be a major factor in your decision. Whether you are Methodist, Catholic, Episcopalian, Lutheran, Jewish or if you do not have a formal faith at all, here's how Magnolia Manor is committed to meeting your needs:
We are committed to your spiritual needs from Day 1.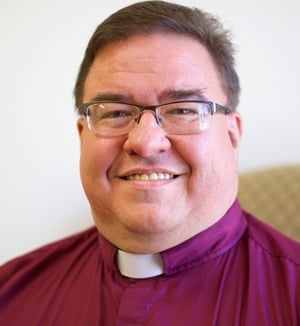 Upon moving into your Magnolia Manor community, one of the first people you'll meet is your Chaplain. All eight of our campuses have a caring Chaplain who strives to meet the spiritual needs of every resident, but without replacing your own minister, priest or rabbi. Moving into senior living is a monumental life change, so it's important to us that we provide you with resources to help you process and adjust to life at Magnolia Manor. Our Chaplains are here for all residents, regardless of faith.
For many new residents, their Magnolia Manor campus may be in a new neighborhood with unfamiliar church parishes. That's why your campus Chaplain will also be available to help connect you with a local congregation to nurture your faith journey.
We'll help you practice your own faith.
Although Magnolia Manor is rooted in the Methodist tradition; in fact, a majority of our residents are not Methodists! Our Chaplains are committed to helping our residents by taking time to understand what is most important to you.
Magnolia Manor Chaplains have relationships with churches in the area and can help connect residents to congregations near our campuses so your spiritual needs are met. If you are Catholic, for example, we understand it is important to receive communion from a Catholic priest.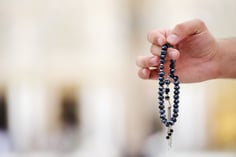 We aim to meet all your spiritual needs.
Magnolia Manor offers pastoral care to sustain, nurture, and heal our residents. In addition to services of worship and Bible studies, we offer many other spiritual growth opportunities. Our ecumenical services welcome all to worship and celebrate together.
We will never pressure you.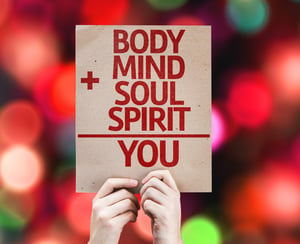 Our residents--and staff--come from many different backgrounds, and we are proud of our diversity! As we've mentioned, our Chaplains are committed to meeting the spiritual needs of our residents, regardless of faith. There is never any pressure at all to become a Methodist.
Although our faith tradition is what motivates us to provide the best possible life for all our residents, it bears repeating that we welcome and embrace all faiths and residents who have no formal faith at all. Our commitment is to provide residents a quality lifestyle that meets their physical, spiritual, social and mental needs.
Magnolia Manor is here to meet your needs.
We have eight campuses across southern Georgia with a caring staff that wants to serve you. Call us at 855-540-LIFE (5433) and a member of our team will be happy to answer any questions and schedule a tour.