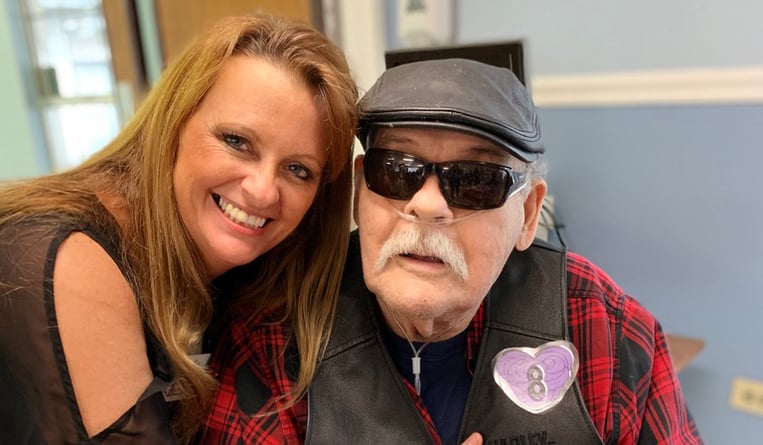 Taking care of a senior loved one can be emotionally and physically draining. When pushed to an extreme, caregiver fatigue and burnout can even cause serious physical issues!
If you're struggling to balance work, home, and caring for a senior loved one, it's important for you to avoid caregiver fatigue. After all, Mom or Dad wouldn't want you to harm your own health. In fact, your loved one is probably already concerned about your health.
Follow this advice to avoid caregiver fatigue and provide the best possible care for your loved one:
Prioritize self care.
Whether it's waking up a little early to take a few minutes for yourself, investing in a meditation app to clear your mind (and reap the health benefits), or unwinding with a bubble bath at night, be sure to take some time each day to take care of YOU.
Although your schedule is probably very busy with so many balls to juggle, don't forget to eat a healthy diet and to exercise. You can't take care of your loved one or yourself if you don't take care of your body!
Take vacations.
Whether it's a weekend getaway, a beach trip, or even a staycation, you need and deserve time for R&R! Put vacations on your schedule and stick to them. They provide critical down time where the only priority is rest.
Join a support group.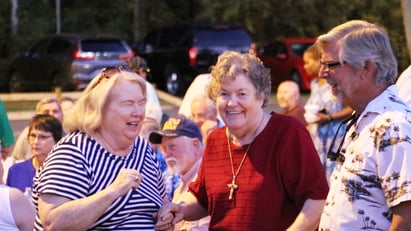 Talking and listening to others who are in similar situations can be extremely therapeutic. It helps to know you're not alone! Joining a caregiver support group can provide you with the emotional support needed to get through the day. An understanding word cannot be underestimated.
Local caregiver groups are in many cities and towns. Check Meetup.com to see if there are groups near you. If you don't see one, consider creating one! There are undoubtedly others in your area who are sharing similar struggles. You may be able to help others while gaining valuable advice and support yourself.
If you don't have time to join an in-person group or simply prefer to be a bit more "anonymous," there are many private caregiver groups on Facebook. These groups have their privacy settings set to protect members who may need to vent about their situations (without worrying that family and friends can see).
Use lists and calendars.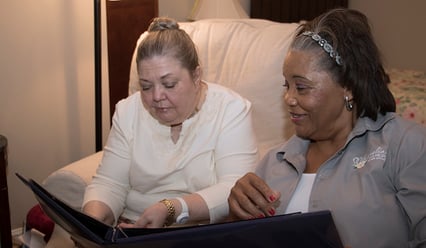 Caring for a senior loved one can include prescription reminders, doctor appointments, grocery shopping, meal planning, and so much more. Add to that list your own to-dos for work, family, and home, and it can be difficult to know which way is up!
Taking advantage of lists and calendars can help you stay organized and make sure there's enough time in the day to take care of everyone. Your smartphone likely has calendars and notes apps that can be "shared" with your family. That way, sporting events, concerts, and other events can be mixed in with your caregiving duties so that you don't miss an important event. Plus, having all of your to-dos and appointments at a glance can help relieve some stress by making your list seem more manageable.
Ask for help.
It's okay to acknowledge you can't do it all. Caring for a senior loved one can be incredibly taxing and stressful. Other relatives may be able to help out. Or, it may be time to consider senior living options for Mom or Dad. Consider having an open conversation with your family to discuss the situation and identify the best possible solution.
It would be an honor to care for your loved one.
At Magnolia Manor, we proudly care for residents in our eight campuses across southern Georgia. To learn more about our senior living options and to determine if Magnolia Manor is a fit for your loved one, contact us today.