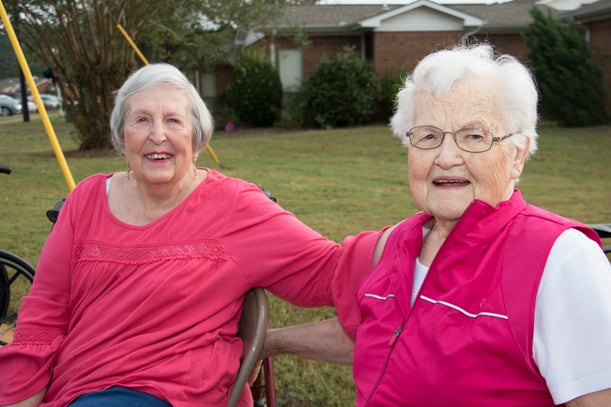 One of our resolutions for 2021 here at Magnolia Manor is to expand our Advocacy Program. We're inviting you to help by becoming a volunteer Advocate within your church. You will help establish a partnership between the church and Magnolia Manor, serving as a sort of ambassador to strengthen connections, outreach, and service to others.
As an Advocate, you (and your entire congregation) can give and receive at the same time.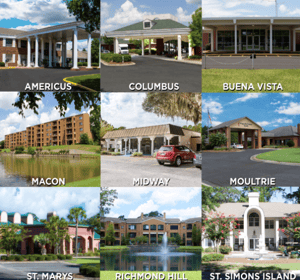 We started the program working within our Methodist Conference, because we serve as the institutional ministry for older adults. But our hope is to have an Advocate in every church in Georgia. You can help no matter where you live – after all, there are 9 Magnolia Manor campuses around the state. And our residents hail from all corners of the state as well.
In fact, many people who live near one of our campuses don't realize just how extensive our Magnolia Manor family really is!
Chealsea Cromer is our Director of Donor Relations and the primary liaison for our Advocacy Program. She says, "This program is a tremendous opportunity for us to spread the word about Magnolia Manor and about future volunteer opportunities."
While in-person volunteering has been curtailed due to COVID-19 restrictions, there are so many other ways individuals and congregations around the state can participate and help. Advocates serve as a resource and liaison within their congregation to make those important connections.
What Does an Advocate Do?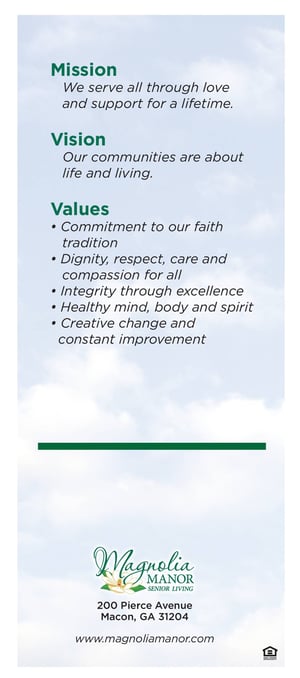 Educate families about Magnolia Manor. This role is so important, and so needed. We all know seniors or family members who need to consider a change in living situation. The decision can be wrenching, and the search to find the best new accommodations can be complex and confusing.
Advocates let their congregation know that our experienced, professional staff can offer advice and assistance on aging issues, to help ease the process and bring families greater peace of mind. We also have brochures you can hand out that describe our services and campuses. Magnolia Manor provides Independent and Assisted Living, Memory Care, Rehabilitation Services, and Skilled Nursing Care to hundreds of seniors throughout Georgia.
Assist with fundraising and gathering other types of contributions. Magnolia Manor provides exceptional service to every resident, and we work hard to keep costs affordable. Our founder's dream was that no one would ever have to leave Magnolia Manor if they became unable to pay. Many of our residents do rely on financial assistance, including funding from The League of the Good Samaritan.
Donations to this fund and to special projects such as our annual Mother's Day appeal directly benefit our residents and lift their spirits.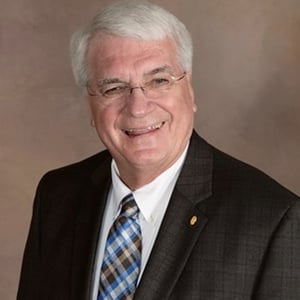 Invite Rev. Henry Bass, our Vice President of Church Relations, for a visit. Henry just loves to speak with congregations about our work and our Advocacy Program.
Encourage fellow congregants to pray for us. This intangible but invaluable act of caring and kindness are a blessing our staff and residents always appreciate. During this most difficult year, we have been particularly touched and uplifted, knowing congregations are praying for our good health.
It's Easy to Become an Advocate
Most of our Advocates are elected by their congregation or chosen by their church's nominating committee. But you can take the initiative and volunteer to serve, too – even if there is an Advocate already in place. We are happy to welcome more than one per church.
Soon we will launch a newsletter just for our Advocates, to keep everyone up to date on the latest developments at Magnolia Manor and new or ongoing ways people outside our communities can help. We hope you will consider becoming an Advocate in 2021. To learn more, give Chealsea Cromer a call at (229) 931-5934.