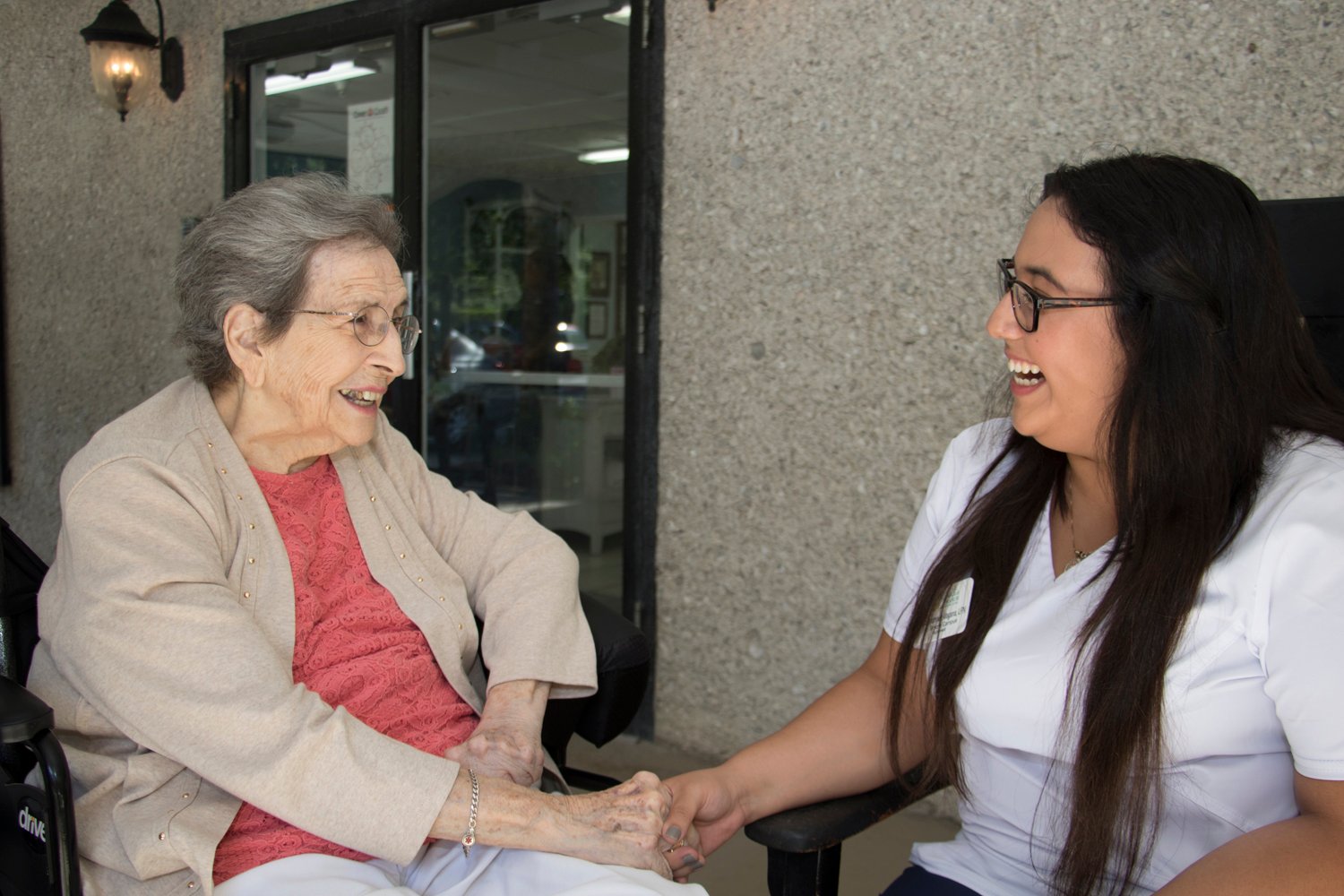 Here at Magnolia Manor, many of our residents rely on Medicare to help pay for senior living costs, doctor's appointments, prescriptions and more.
To help you best understand how these changes will affect you or your loved ones this year, here is a rundown of some of the most impactful changes:
Closing the Prescription "Donut Hole"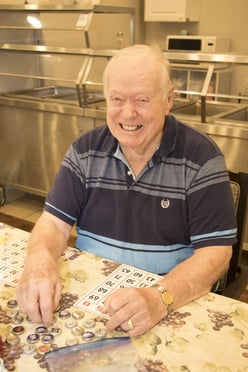 Medications are a considerable expense for many seniors living with chronic diseases. For many years, one element of Medicare Part D prescription coverage required enrollees with high prescription costs to pay more for their medications after they reached a specific spending threshold.
Patients are expected to pay out of pocket for their prescriptions at this time until they reach another another threshold, at which point they enter catastrophic coverage and pay significantly less for their prescriptions.
The gap in coverage between the two thresholds, where patients must pay for their expensive prescriptions out of pocket, is known as the "donut hole."
Under the Affordable Care Act (ACA), the donut hole was scheduled to close in 2020. But the spending bill Congress passed in March will close the donut hole for brand-name drugs in 2019. The gap will close for generic drugs in 2020.
Encouraging the Adoption of an Advantage Plan
Seniors who elect for Medicare coverage can choose between the original program (which includes Part A, Part B, and a Part D drug plan) or Medicare Advantage, an alternative to traditional Medicare that allows patients to bundle all their healthcare needs in a single package, administered by an insurance company. These plans cover services that are not offered by Medicare, including dental, hearing and vision.
Starting in 2019, you now have the option to try out an Advantage plan for up to three months and switch to another, or original Medicare, if you're not satisfied with your coverage. Medicare Advantage is also getting its own open enrollment period, lasting Jan. 1 through March 31. This is different from regular Medicare's open enrollment.
The ability to try out and determine which Advantage plan works best could result in significantly less cost and stress for many seniors.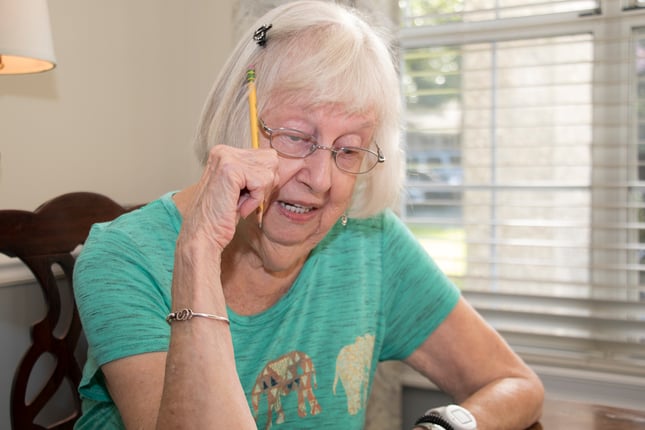 Increasing Premiums and Deductibles Medicare Part B
Medicare Part A covers hospital visits for enrollees, and is free. Part B; however, covers doctor visits and diagnostic testing, and requires a monthly premium. This is the part of Medicare that most affects many seniors. That premium is increasing $1.50 a month in 2019 for many patients; however, those who earn more income each year could end up paying significantly more.
The annual deductible for Medicare Part B has also increased in 2019 by $2 to $185. The deductible for Medicare Part A hospital admittance has increased $24, to $1,364.
Growing Access to Telemedicine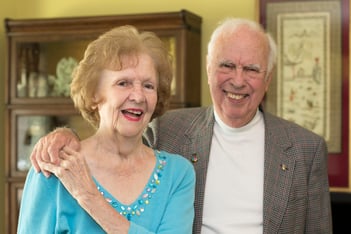 For many seniors, medical care is delayed or neglected due to mobility issues. It's simply too difficult to get to the doctor.
To increase access to care for Medicare enrollees, 2019 has seen an expansion of the Medicare telehealth program, which allows patients and doctors to connect via videoconference. Starting this year, telemedicine access will be available to patients who have end-stage renal disease or who are currently receiving stroke treatment.
Ease the burden of worrying about Mom or Dad's care.
Worrying about the care of your senior loved ones can be taxing. Here at Magnolia Manor, we want to help Mom or Dad live life to the fullest while providing a range of care and support for the mind, body and soul to encourage strong health for our residents. To learn more about our eight campuses across southern Georgia, contact us through our website or at 1-855-540-LIFE.