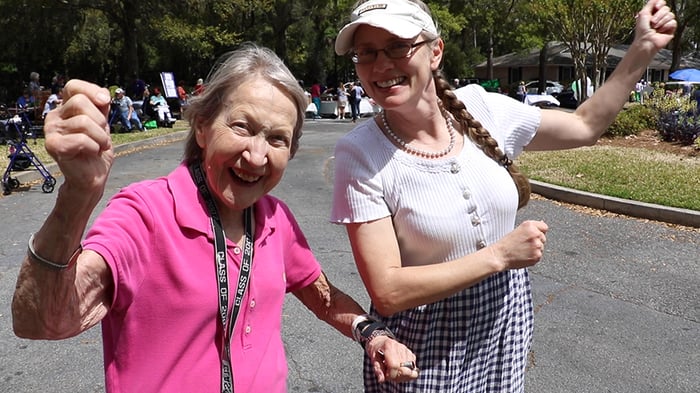 A Medicare premium reduction? With prices rising on virtually everything, you might think you misread that. However, the Medicare Part B premium really will be lower in 2023. That's great news for more than 56 million seniors. But why, in a world of inflation, are we getting this price break?
Drug Pricing . . . but Not What You Think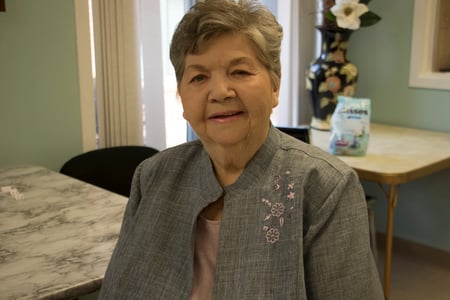 The lower premium is due primarily to a combination of price and policy changes for a single drug: Aduhelm. This medication was approved by the FDA to treat certain Alzheimer's patients, despite concerns that it isn't all that effective. Initially CMS expected the cost to be $56,000 per year per patient.
To help cover that cost, they raised 2022 Medicare premiums by $22, to $170.10. Premiums for Part B went up in 2021 as well, because the law requires CMS to anticipate and prepare for new expenses – such as COVID-related spending, new drugs, etc.
Interestingly, although most medications covered by Medicare fall under Part D, Aduhelm is covered under Part B because it must be administered in a healthcare setting.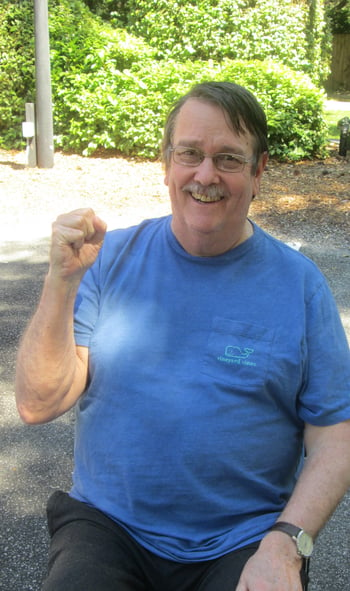 Public Outcry Triggered a Reassessment
Consumers complained loudly -- publicly and to their Congressional representatives -- after Department of Health and Human Services (HHS) Secretary Xavier Becerra announced the 2022 Part B increase. In response, CMS changed its policy to allow coverage of Aduhelm only for patients who agree to participate in an official clinical trial for the drug. Trials are sponsored by both the Food and Drug Administration and the National Institutes of Health.
Requiring patients to join a trial effectively cut down on the number of people eligible for Medicare Aduhelm coverage. In another significant move, the company that manufactures the drug agreed to cut the price in half, to $28,000 per year per patient.
Why Not Lower the Premium Now?
Secretary Becerra notes that the initial financial impact was "over-estimated" based on the new policy and drug price changes. Unfortunately for Medicare recipients, by the time these decisions were made (in April), the agency wasn't able to meet legal and operational requirements that would have allowed a mid-year premium reduction.
Seniors will just have to wait for 2023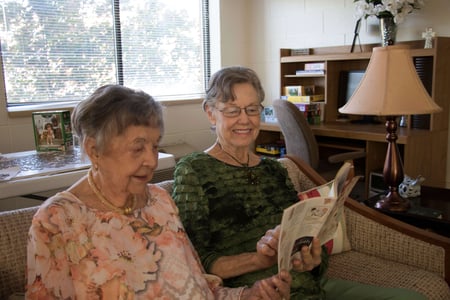 How Much Reduction Will We See?
We won't know for sure until this fall, when the Centers for Medicare and Medicaid Services (CMS) makes an official announcement. However, Secretary Becerra did note that, had he known about the Aduhelm cost reductions in time to factor them into 2022 calculations, he would have recommended a Part B premium of $160.40 instead of $170.10.
So the premium may go down about $10. Not a lot, but for many seniors, any reduction in expenses is significant. And, these days, we can all appreciate a price break.
Save More with Senior Living
As a nonprofit senior living community, Magnolia Manor is here to make a difference, not a profit. That's why we offer affordable senior living at nine communities throughout south Georgia, and we also offer subsidizing housing at two of our campuses for qualifying low-income seniors. To learn more about senior living at one of our nine senior living communities, contact us online or give us a call at 855-540-LIFE (5433).