Free PDF Guide:

Faith-Based Senior Living Communities in Georgia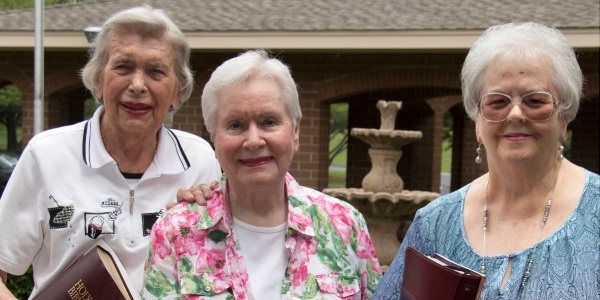 There are many factors to consider regarding senior living communities, but the overall atmosphere is crucial in determining a comfortable, long-term fit. For those with a strong faith, an atmosphere that encourages and supports spiritual growth can be a real blessing. Unfortunately, faith-based senior living communities are hard to come by. Thankfully, Magnolia Manor has nine faith-based senior living communities in southern Georgia.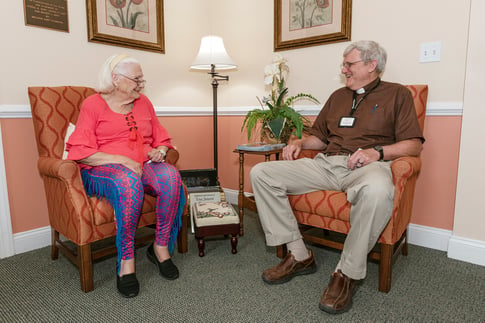 Here's what you'll learn from this comprehensive guide:
What's so special about faith-based senior living? Faith-based communities offer a range of religious and spiritual activities not found in secular communities, to strengthen the sense of community for residents.
What is it Like Living in a Faith-Based Senior Community? Each of our campuses offer: a chapel or designated area of worship, weekly worship services, weekly Bible study, prayer groups, one-on-one pastoral care, and more.
Faith-based communities appeal to staff as well. Staff members can gather for daily devotions and participate in prayer groups. It feels very family-oriented because faith-based people care and it shows.