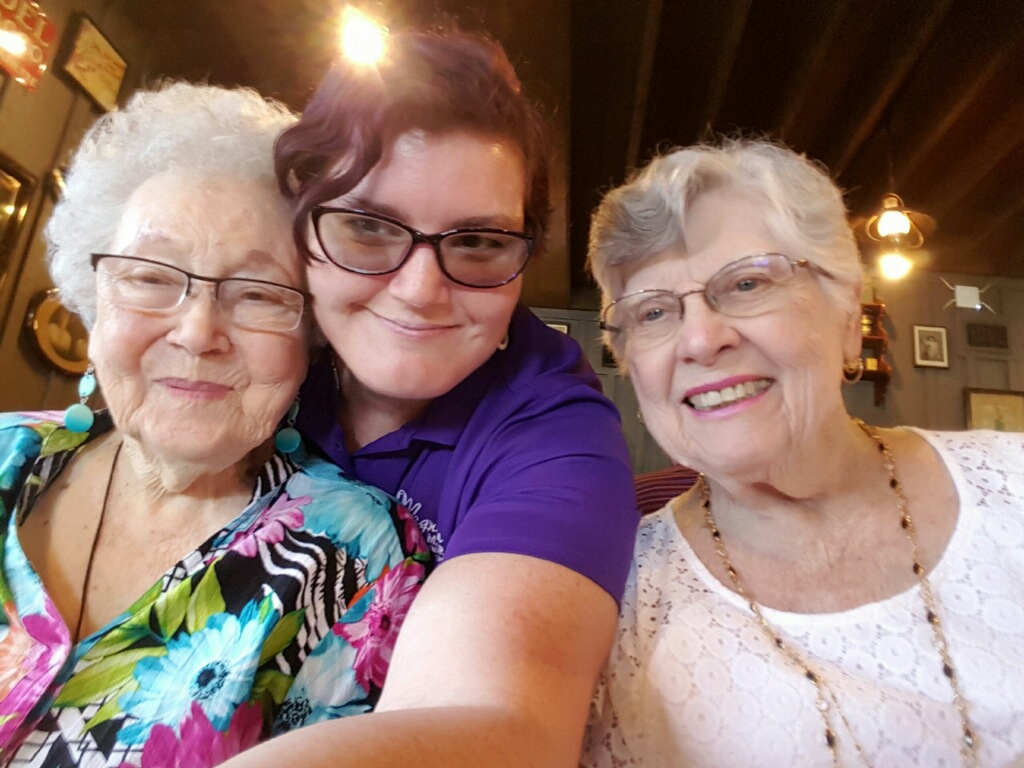 Moving a parent into assisted living is an understandably emotional process for children. Although deep down you understand that assisted living is the best option, it's completely understandable to feel guilty when Mom--or Dad--has to move out of their home.
But it's also important not to let that guilt swallow you whole - your Mom still needs you! Rather than dwell on guilty feelings, try focusing your attention on what your loved one is gaining by moving into assisted living.
How to Stop Feeling Guilty
If you're at the point of moving a parent into assisted living, you've likely recognized some troubling signs that led you to the decision. You're doing the right thing -- for you, and for Mom. You shouldn't feel guilty for making the right decision. The truth is that you're doing it because you are concerned for her health and well-being.
Still need a little help? Try these steps to stop feeling guilty: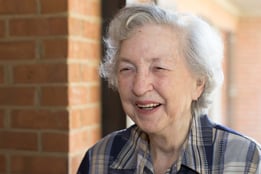 1. Think about how Mom would want you to feel. Listen to us on this one: You have not failed your parent. You are not a superhero. She took care of you for many years, so it's only natural that you want to do the same. Imagine if you were to open up to her and share the stress and guilt you're feeling. What would she say? How would she feel? Chances are she would be saddened to know that you are feeling so much stress.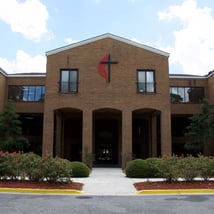 2. Conduct in-depth research into assisted living communities. There are many different factors to consider when choosing an assisted living community. You can gain extra peace of mind with Mom's move by doing your due diligence. Thoroughly research the best assisted living communities in your area. A good place to start is by making a list of "musts," "wants" and questions to ask each community. Some elements to consider include location, price, and staffing (nurse to resident ratio, nurses on staff 24/7, etc), and perhaps even whether the organization is a faith-based nonprofit.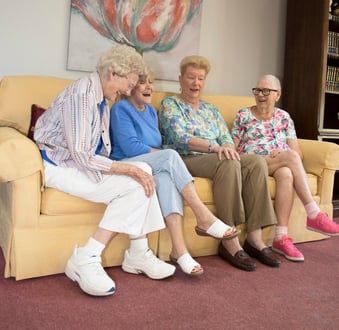 3. Don't promise something you can't deliver. Resist the urge to tell your parent the move into assisted living is temporary, that you'll be with her all day, or other extreme promises. Life gets in the way for all of us; it's inevitable. And as much as you want to be there 24/7 for Mom and spend all of your time with her in assisted living, in most cases that isn't feasible. It will only result in disappointment for her and stress for you while you try to live up to unrealistic expectations.
The good news is that mom won't be alone in assisted living -- she'll be cared for and will have the company of other residents. While Mom will of course be overjoyed when you visit, she will not be alone the rest of the time.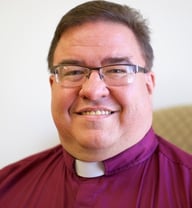 4. Talk to someone. Whether it's a spouse, clergy, friend who has been through the same thing, or a therapist, talking about your feelings can help you take an objective look at the situation. Even just saying your feelings out loud can help take a bit of the weight off your shoulders.
We know that moving your parent into assisted living can be an emotional time, and we are here to help. Magnolia Manor has nine (9) wonderful campuses across South Georgia with caring staff who'll attend to your parent's needs.
We are proud to provide an environment where older adults enjoy a truly quality lifestyle that meets their social, spiritual, physical and mental needs in a caring atmosphere. Call us at 855-540-LIFE (5433) to speak with a member of our team and learn more about how we can help you and your loved one!