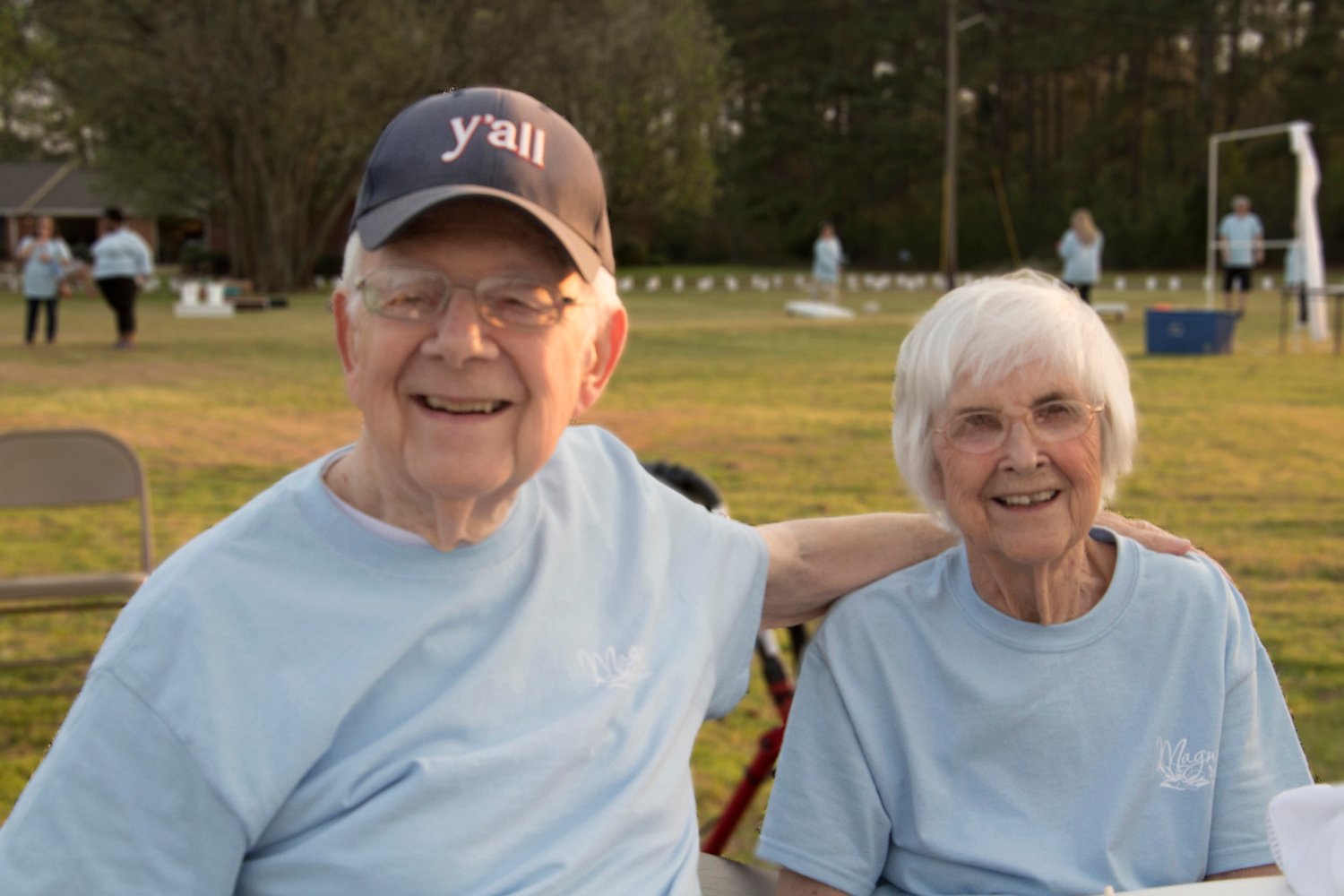 Retirement is an exciting time for seniors. You worked hard to build a life for you and your family, and you have earned the right to, well, relax a little!
But along with deciding when, there are some other considerations that are important to review before you retire. Taking the time to follow these three (3) steps, in particular, can help prevent any unforeseen stressors, and can alleviate any potential burdens during your retirement:
1. Meet with a financial planner or trusted resource to understand your financial situation.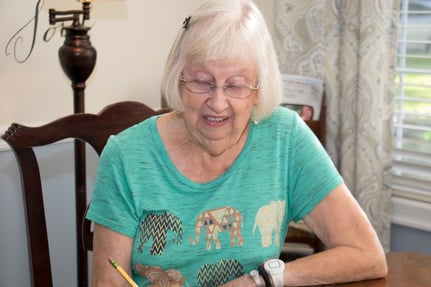 You'll want to take this step at least a year or two before retirement if you are able. That way, you may be able to head off any financial challenges or problems. For example, adding to your retirement accounts for even a year or two before retirement can dramatically impact your financial flexibility later in life.
Your financial planner will review your stocks, bonds, savings, and other investments. He or she will review with you the state of those accounts, and identify how much money you can withdraw tax-free, along with when you can withdraw those funds. You'll also learn about Social Security benefits, and how much they may impact your financial situation in retirement.
Together with your financial planner, you will set a budget for retirement and address all your goals and plans to be sure that your financial situation can support those goals. Also, meeting with a financial planner in advance of retirement can keep you from running out of money by overspending in the early years of retirement, so that you are financially stable in your later years.
2. Know the extent of your medical coverage.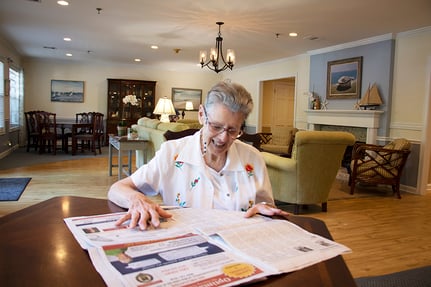 One major factor that impacts your financial situation, as well as any plans for travel and activities, is your medical condition. Near the top of the list of priorities here is understanding your medical coverage.
This includes the literal monthly cost of your medical coverage, which may include Medicare, Medicaid, or Supplemental Insurance. If you suffer from chronic health conditions, costs for copays, medical equipment, and medications should be considered in your budget (and mentioned to your financial planner, as noted above).
While healthcare costs can fluctuate dramatically as health insurances change, copays and medications increase, and more, knowing your coverage right now can help you plan and budget more accurately.
3. Think about housing
Housing is, of course, a major consideration during retirement. Where are you going to live? Do you own a home right now?
If you do own a home, is your mortgage paid off? Does your home need repairs? These two elements could potentially have a dramatic impact on your budget. It's also important to consider whether you want the burden of owning, maintaining, and constantly updating a home.
You should also think about location. Do you want to stay in your current area, or do you want to live closer to family, children, or grandchildren?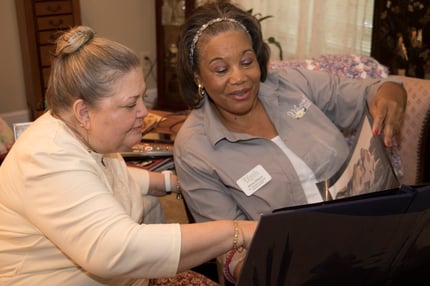 Many residents at our eight Magnolia Manor campuses in southern Georgia chose the flexibility of senior living to alleviate the burdens and costs of owning a home. They find it liberating to no longer have to worry about cleaning the windowsill, mowing the lawn, or trimming the hedge.
If you're looking for amenities, care, support, and flexibility, senior living at Magnolia Manor may be the perfect solution for you as you consider retirement.
Talk to us about your retirement goals.
Our entire team here at Magnolia Manor is here to support you as you approach retirement and consider the best options to help you live your best life. To learn more about our senior communities in southern Georgia, call us at 1-855-540-LIFE(5433) or contact us through our website.