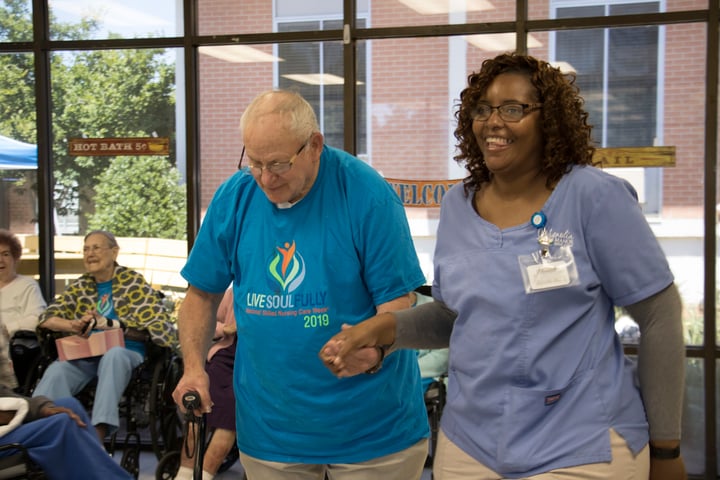 Senior living options are much broader and more specialized than they were just a generation ago. Today there are housing choices that cater to active, independent seniors, as well as those who need various types of physical and/or medical assistance. Reflecting that, the terminology of senior living has changed, too. This can make family discussions and exploring your future options more confusing.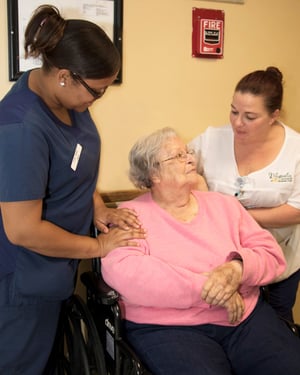 One of the most common points of confusion is the difference between skilled nursing and a nursing home. Nursing home is a term that has been around a long time, so it is easy to assume that the newer term, skilled nursing, must be different in some way. In fact, there is no difference. Nursing home, convalescent home, skilled nursing facility. Tomato, tomahto.
Although these designations all refer to the same type of senior living, the term skilled nursing most clearly defines the type of care patients receive. More subtle but perhaps just as important, the term "skilled nursing" does not carry many of the negative connotations that seniors have associated with the nursing homes their own parents or grandparents moved to when they could no longer care for themselves. Many improvements have been made through the years due to a focus on quality care by many organizations like Magnolia Manor.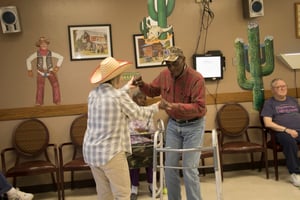 What is skilled nursing?
This term refers to high-level medical services provided by trained health professionals such as registered nurses (RNs), licensed practical nurses (LPNs), and certified nursing assistants (CNAs), who assist patients with overall health and wound care. Skilled nursing may also include services provided by other types of health professionals such as physical, occupational and speech therapists.
It is possible for seniors to receive certain skilled nursing services in their own homes. However, licensed skilled nursing campuses (nursing homes) provide a full range of medically necessary care services around the clock in a single, residential setting. Before moving into a skilled nursing facility, patients are medically assessed regarding their physical and emotional health, ability to handle routine activities of daily living, medications they are taking, and cognitive ability.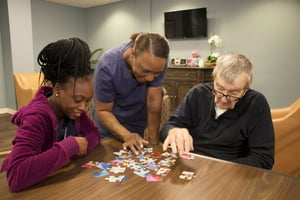 Skilled nursing is part of our full service retirement community
Magnolia Manor offers a full spectrum of senior living and care opportunities, from fully independent apartments and villas to assisted living to skilled nursing and memory care. Many of our nine campuses throughout Georgia provide multiple levels of care within that community, along with a wide range of activities and amenities. Our skilled nursing residents receive the care they need in a setting designed to stimulate the mind, body and spirit.
Five of our nine Magnolia Manor communities include skilled nursing facilities: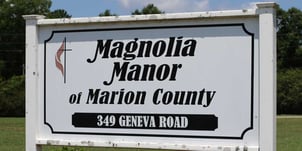 Buena Vista – Skilled Nursing only -- known locally as the Marion County Nursing Center, this campus has won multiple awards for quality and compassion
Midway – This newest addition to our Magnolia Manor communities is Skilled Nursing only
Want to know more about skilled nursing at Magnolia, or take a tour? Just give us a call at 1-855-540-LIFE (5433).