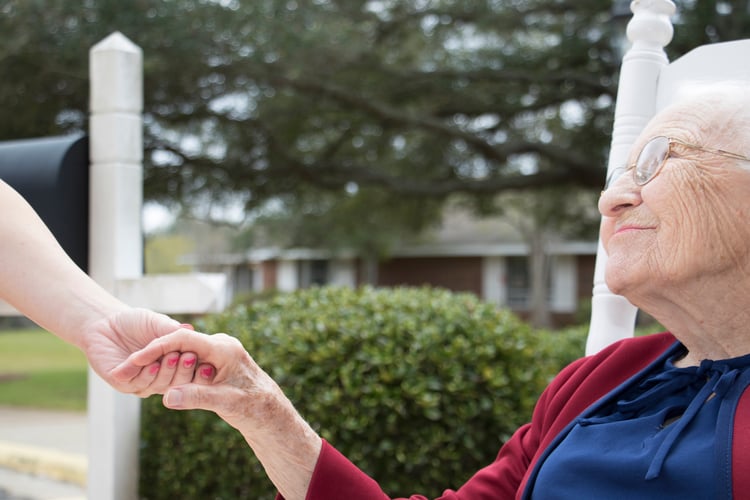 Built Upon Generosity
There is a remarkable difference between for-profit organizations and nonprofit communities like Magnolia Manor. As a nonprofit organization our overriding objectives are apparent in our priorities and the quality of care we offer to our residents.
Because Magnolia Manor is a nonprofit organization with our roots deeply embedded in Methodism, we rely on the financial generosity of individuals, families, organizations, and businesses to enable us to deliver exceptional and affordable senior living care that meets the evolving needs of residents.
Built Upon a Promise
Magnolia Manor was built upon a promise that has defined us and set us apart from the very beginning of our ministry: No resident will ever have to leave Magnolia Manor if, through no fault of their own, they can no longer afford to fully pay for the cost of their care.
Four Options for Giving
1. League of the Good Samaritan - This critically important fund addresses the overwhelming fear that most seniors have of outliving their financial resources. All funds given to the League of the Good Samaritan are designated to help residents continue to stay at Magnolia Manor, even when they can no longer afford the full cost of their care.
2. Program Gifts - Donations can be made to help fund any number of the various programs we offer at our eight campuses in Americus, Buena Vista, Columbus, Macon, Moultrie, Richmond Hill, St. Mary's, & St. Simons Island.
3. Restricted Donations - Contributions can be made with restrictions on how the funds are to be used to support the Magnolia Manor mission. Contact Steve Vinson at svinson@magnoliamanor.com or phone him at 229.931.5925 to discuss your wishes.
4. Unrestricted Donations - General donations are always welcome. Our dedicated leadership team will determine the best use of unrestricted donations to have the greatest impact on our continued quality care that we provide for our residents.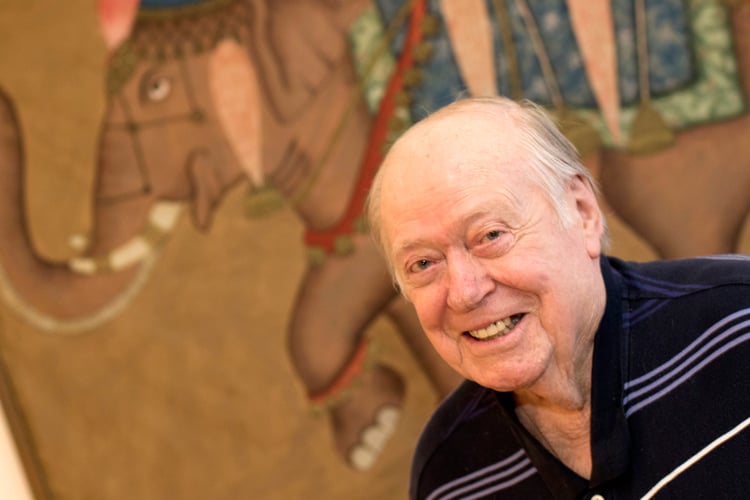 Your tax-deductible donation can…
Enable a resident to stay at Magnolia Manor when they, who through no fault of their own, can no longer afford senior living.
Expand current facilities and provide access to memory care programs and pleasant outdoor areas for seniors with Alzheimer's Disease and other forms of dementia. Upgrade current facilities to include additional housing, renovations, and other improvements.
Provide activities and programs the help residents stay active. Whether it's funding trips to experience the beauty of nature, or attending live performances, your donations make a difference.
Upgrade current facilities to provide additional housing options, recreation areas, and other improvements.
Provide transportation to empower residents to participate in off-campus activities such as weekly worship at a church of their choosing, shopping trips, restaurants, movies, special events.
The mission, vision, and values of our ministry depends on the generosity and faithfulness of our donors.
Give today to make a difference tomorrow.