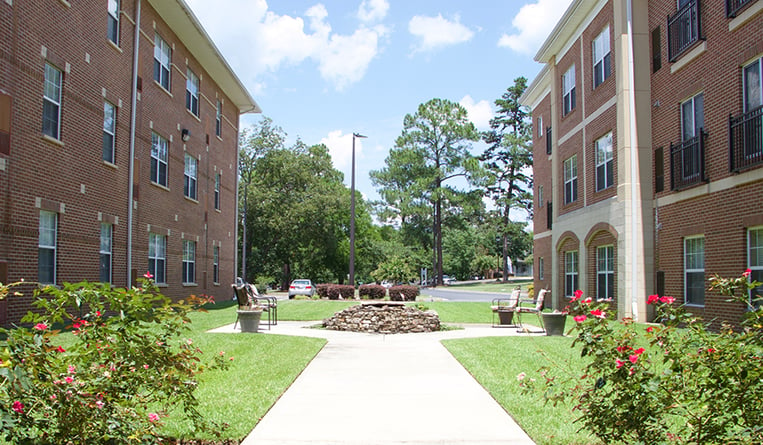 Worried that you can't consider a wonderful senior living community like Magnolia Manor because you have limited financial means? That may not be a barrier for you. As part of our commitment to offer affordable as well as carefree living choices for seniors, we offer Supportive Housing options at both our Americus and Macon campuses.
How Does Supportive Housing Work?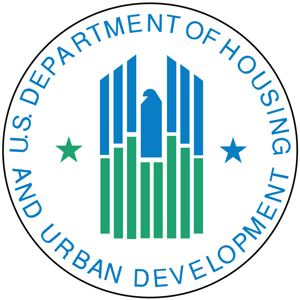 The US Department of Housing and Urban Development, or HUD, helps subsidize rents for low-income seniors who meet eligibility requirements. Through dedicated effort, our team here at Magnolia Manor was able to secure a grant from HUD to provide reduced-cost housing for independent seniors.
These are comfortable one-bedroom apartments that include a kitchenette as well as a living room and bathroom. They are private and include everything you need to relax and enjoy independent retirement living, without tedious chores such as yard work, housework and household maintenance. You'll have access to an on-site laundry, and 24/7 emergency assistance.
Welcoming Settings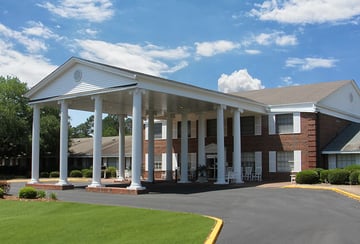 You might say that Magnolia Manor Americus is our flagship campus. It was our first community, it is our largest, and it's also home to our business offices. At Americus, you can head over to the lake to take in the serenity or do a little fishing, take in any of the numerous social activities, and attend services at the on-site chapel. Then there's the extensive wellness center, where you can work out the kinks with strength training, aquatic exercise, and a whirlpool spa or sauna. You'll make new friends as you go.
Magnolia Manor of Macon is smaller, but just as mighty when it comes to on-site amenities and activities for active seniors. The Linda H. Lane Resident Life Center is right next door to our Supportive Housing apartments, and the city of Macon is literally our neighbor.
Supportive Independent Living, Not Just Housing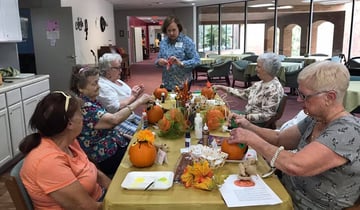 At Magnolia Manor, "supportive" means so much more than a decent place to live with dignity. As a faith-based organization, we care about the whole mind, body, and spirit. And we know that each individual is different. Therefore, we offer an array of opportunities to live life to the fullest – in the ways that appeal to you -- because that's how senior living should be.
To engage your mind, you can take advantage of on-site activities such as arts events and classes and scheduled entertainment, or you can hop on transportation for off-campus activities such as shopping, visiting the doctor, or going to dinner with friends. You can come and go as you like. Our residents also enjoy scheduled periodic outings that are just for fun.
To fuel your active, healthy body, we provide top-quality fitness equipment (some even have instructors!), access to medical care, and yummy home-cooked meals. Meal plans are flexible and very cost effective.
To strengthen your faith and soothe your spirit, we offer on-site chaplains, regularly scheduled church services, Bible studies, spiritual counseling and ongoing fellowship. While we are Chrisitian faith-based, we welcome and serve all faiths at Magnolia Manor.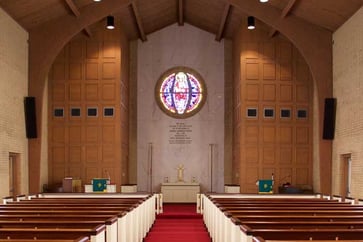 Are You Eligible for Supportive Housing?
We'd love to welcome you to our family of Magnolia Manor residents at Americus or Macon. Why not schedule a visit so we can discuss your Supportive Housing options and give you a tour? Perhaps soon you will be living a carefree life in Americus or Macon, thanks to a little extra support from HUD and Magnolia Manor.