Medicare has been around since 1965, so it has become a household name. Nonetheless, many people make the mistake of thinking Medicare (along with Social Security) provides a catch-all safety net for every senior and their needs. Once you reach a certain age, your concerns about senior living are over, right?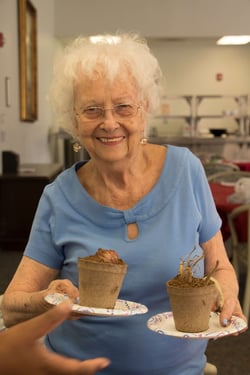 No.
Let's be clear – Medicare and Social Security are not the same. One helps guard your health, while the other provides money to help you live a fuller life. Most seniors over a certain age receive both types of benefits. Even so, these programs do not address all aspects of senior living. They do have a few similarities, though. Both programs are federally-funded entitlement programs, available to everyone who meets the eligibility requirements. Both are administered at the national level, so the rules are the same in every state.
Both Medicare and Social Security provide benefits for certain individuals who are not seniors. However, in this article, we will focus on what Medicare can and cannot do for aging Americans.