Free PDF Guide:

Retirement in Georgia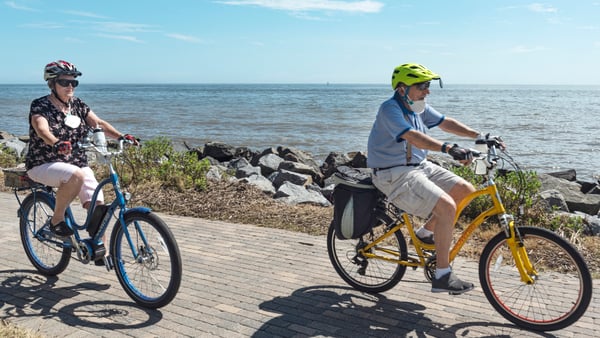 Did you know that Georgia is ranked the #1 state to retire? If you're starting to think about retirement and want to find the perfect location, think Georgia! If you're already retired but looking for a more senior-friendly locale, think Georgia! If you're considering a faith-based senior living community that supports aging in place with continuous care, think Magnolia Manor – in Georgia, of course!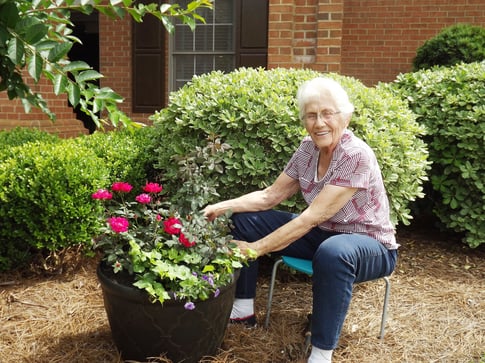 Here's what you'll learn from this comprehensive guide:
Why retire in Georgia? Cost of living, weather, beautiful scenery, great food, and welcoming hospitality are just a few reasons that make Georgia a desirable place to retire.
Why choose Magnolia Manor? We have nine campus in south Georgia and we're in the process of building a brand new tenth community. We offer a variety of accommodations and care for Independent Living, Assisted Living, Memory Care, Skilled Nursing, Rehabilitation, and even Support Housing for low-income seniors.
Tips for choosing where to retire. There are so many things to consider when you're looking for a retirement community. Our comprehensive guide will help you narrow down your must-haves.