Naturally, seniors want to age in place, but that doesn't have to mean the place where you live now. Retirement represents a new phase in your life – a chance to make a change, if you want. And that may be the smartest move you can make. The home you know and love now may not be ideal for your later years. And the pandemic has given everyone, especially seniors, a chance to consider what is most important and how they want to live going forward.
Happily, you can find a location that's just right to launch a fulfilling retirement. We recommend Georgia. And why not? It's ranked the #1 state to retire.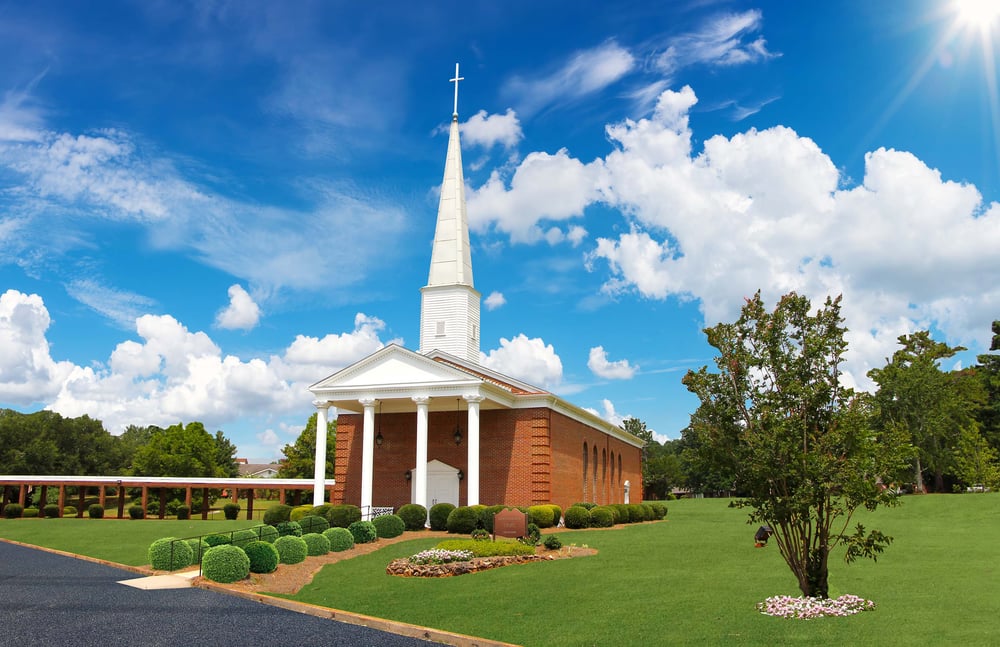 If you're starting to think about retirement and want to find the perfect location, think Georgia! If you're already retired but looking for a more senior-friendly locale, think Georgia! If you're considering a senior living community that supports aging in place with multiple care options, think Magnolia Manor – in Georgia, of course!
When you retire, you want to live in someplace good – great, really – because this is your chance to finally slow down on the road of life and focus on yourself. The lifestyle you want. The things you love to do. The people you want to be around. On the other hand, an increasing number of seniors approaching retirement age (and long after) have no desire to slow down. You want to do even more of the things you love. Choosing the right place to retire can fuel your fun and feed your spirit.
After all, just because you retire doesn't mean you lose your purpose in life. You'll have more time for leisure pursuits, but you want to pursue the other things you love, too – volunteering or taking classes, for example.
May your retirement be long. And may you enjoy every minute of it! We may be just a little bit biased, but we think Georgia is the ideal place to retire. In this guide we'll tell you why Georgia and seniors are made for each other, and we'll tell you about some of our favorite towns in this state. It's no coincidence that the places where you'll find Magnolia Manor senior living communities are also some of the famously-best (and officially ranked) cities in this state for retirees.