Free PDF Guide:
Skilled Nursing Homes in Georgia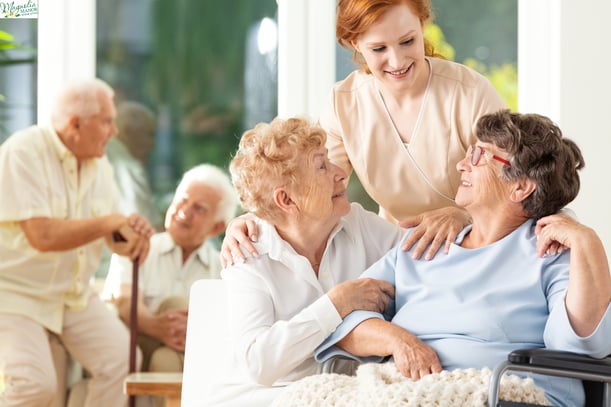 Get that picture out of your head! Today's nursing home is not the cringe-worthy "old people's home" from the past that felt more like a warehouse than a residence. You may still hear the term nursing home, or convalescent center, but a modern Skilled Nursing Facility is enlightened, designed to provide an uplifting daily experience for residents who require complex, frequent, or around-the-clock ongoing medical care.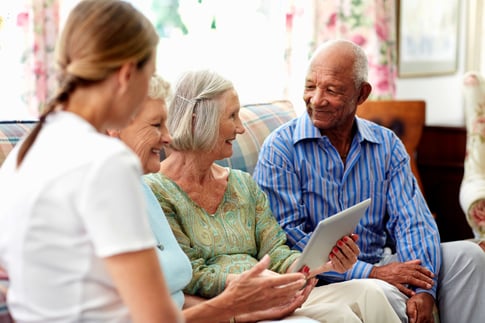 Here's what you'll learn from this comprehensive guide:
What is skilled nursing. Skilled Nursing provides various types of medically necessary care beyond assistance with activities of daily living.
Types of skilled nursing communities. There are two main types of skilled nursing care, and a wide variety of facilities to choose from.
The cost of skilled nursing and how to afford it. Our guide explains the average cost of skilled nursing and a list of potential funding sources that may be available.
Get your free guide, Skilled Nursing Homes in Georgia, today to take the first step to finding the best care for your loved one.