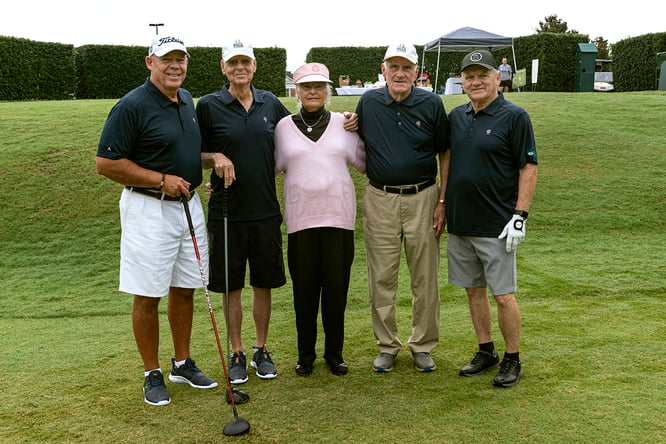 No one wants to think that someday they might have to leave their home and move into assisted living or another type of long-term senior care community. Nonetheless, almost 70% of those over 65 will eventually need some kind of long term care. You may not have to move, though, at least not so soon. Instead, you may be able to age in place.
"Aging in Place" Means Just That
It is a process that allows you to remain in your own, familiar surroundings longer. By bringing whatever support or assistance you require as you get older to you, aging in place recognizes that your needs will probably change or increase over time and makes provisions for that. The fact that you can stay home longer brings untold peace of mind. And living with less stress and worry is a positive influence on one's mental and physical health.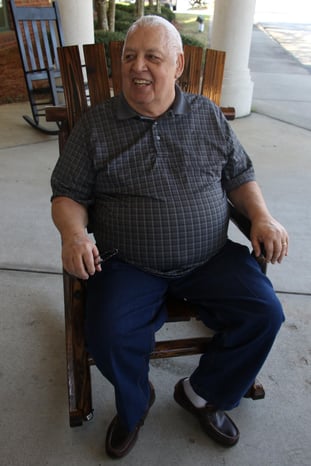 Factors to Consider
Acknowledging that you need help with certain things – or that you likely will need help in the future -- is the first step toward aging in place successfully. Common issues include:
Increasing mobility problems, such as climbing stairs
Inability to get out to do shopping
Inability (or lack of desire) to cook meals, do laundry, clean house, or perform other household or yard work chores
Difficulty performing activities of daily living (dressing, bathing, etc.)
Difficulty or concerns about finances, such as paying bills and money management
Early signs of forgetfulness
Who will act for you in case of an emergency? Sudden health events can strike anyone. Especially if you live alone, you will want to consider details such as a healthcare advance directive, giving power of attorney to authorize someone else to speak for you, or possibly wearing a medical ID bracelet.
Another important factor to consider is isolation, a major contributor to depression and loneliness which negatively affects your health. For those living alone, aging in place will be much more rewarding if you can maintain a social life. Do you have family, friends, or neighbors to help with that? If not, is there a Senior Center or does your church offer get-togethers you can attend?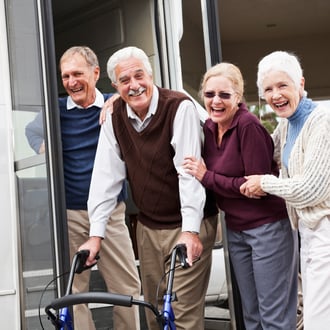 What Help Is Available
Do you live alone, with a younger caregiver who may not be around all day, or serve as a senior caregiver for a spouse? These issues affect when and what kinds of assistance you may need. Chronic health conditions such as heart disease, emphysema, and diabetes can also affect aging in place requirements because these health concerns make it harder to handle everyday tasks.
To facilitate remaining at home, people can come and do the things you can't or don't want to do for yourself. Or you can modify your home to be more accommodating.
Who can help?
Volunteers – family, neighbors, friends, fellow church members, community volunteers
Senior-focused community organizations – the Senior Center, local Area on Aging, and state agencies
Professionals such as visiting nurses and housekeepers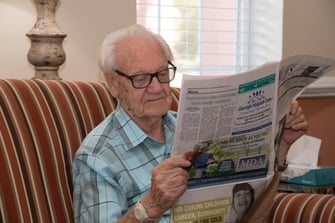 Aging in Place Requires Planning
Be proactive by planning ahead. You can't simply remain at home and hope for the best. Learning about aging in place options now and planning ahead will smooth the way and help ensure you have the resources to make it all work well for you. Our free, downloadable guide, How to Make a Plan for Affording Senior Living, provides a wealth of helpful information, no matter your present age.
Home Away from Home
If you find that aging in place is not – or is no longer – a good option, Magnolia Manor is here for you. We offer all types of senior long-term care among our nine beautiful campuses throughout Georgia. Every community is known for its homey, friendly environment and exceptional, personal care. We treat every resident like family, so we like to think we're the next-best-thing to your own home.
So, when the time comes, let's talk – we're always happy to discuss the next steps to help you transition into your new home. Please feel free to contact us at 855-540-5433 to get more info and schedule a tour.