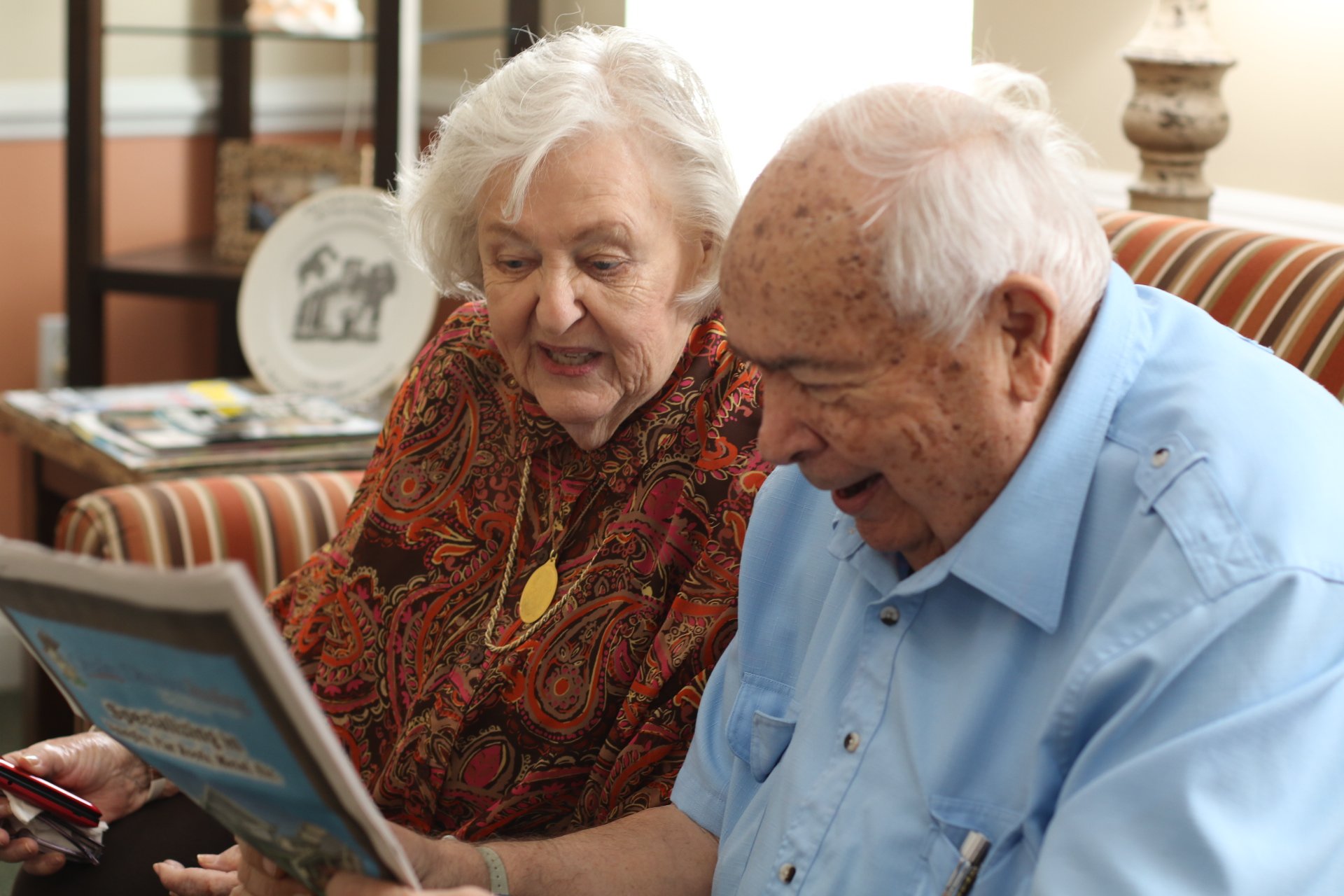 Making the move into senior living is a major decision that involves careful consideration of many different elements. Most certainly, it is also a time to ask and gain insight from a range of questions.
Here at Magnolia Manor, we meet with prospective residents and their family members every day, providing tours of our eight campuses in southern Georgia while providing answers and insight into the most frequently asked questions about senior living.
FAQs: Senior living at Magnolia Manor
To help you best prepare for a visit to Magnolia Manor, we have compiled these frequently asked questions, along with answers and insights from members of our team.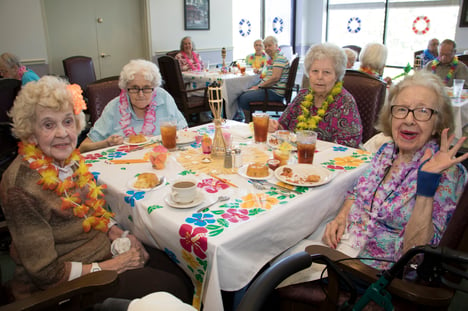 Q: Will a move into senior living make me feel isolated or lonely?
A: Life at Magnolia Manor can be as busy and bustling, or quiet and low key as you prefer it! There is always a flurry of activity across our eight campuses, with ample opportunity to meet and engage with other residents.
Members of our team are sure to introduce new residents to key staff and other residents as well. You'll always have a friend or trusted team member to count on at Magnolia Manor! Of course, your friends and family are always welcome to visit and spend time with you on campus.
It's important to note, however, that you'll never be forced to participate in events. Spend quality time on your own, or branch out and try new activities. You have the power to shape your days as you desire.
Q: Do I need to sign a lease?
A: At Magnolia Manor, residents are never tied to a long-term lease. Rent is month to month for all residents.
Q: I'm interested -- how soon can I move in?
A: In many cases, unless there is a waiting list at your desired campus, new residents are able to move in within 30 days of signing paperwork. In addition to Magnolia Manor paperwork, a physician's report and TB skin test must be completed and sent to our team.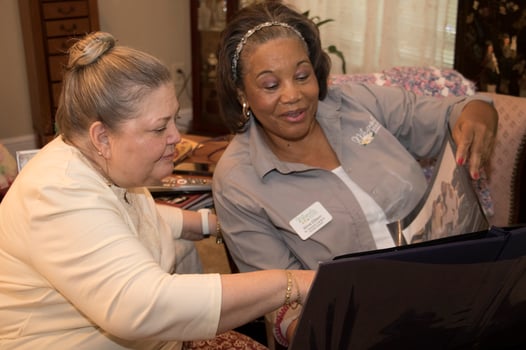 Q: How much of a deposit do I need to move in?
A: The deposit amount varies, depending on which Magnolia Manor campus you want. Following is a breakdown of deposit amounts for each of the eight (8) Magnolia Manor locations:
Americus: $500 (applied to the first month's rent)
Columbus: $500 (prorated over six months)
Coast, Macon Market Rate (Independent Living), Macon Villas (Independent Living), Macon Assisted Living, Moultrie: No deposit (simply provide the first month's rent)
St. Mary's: $500 nonrefundable fee (first month's rent due on move-in day)
St. Simons Island (Assisted Living and Catered Care Living): $2,500 deposit (prorated over 6 months)
St. Simons Island (Independent Living): $5,000 deposit (prorated over 6 months)
Macon HUD (Independent Living): Deposit on move-in (amount is based on a resident's income/rent subsidy)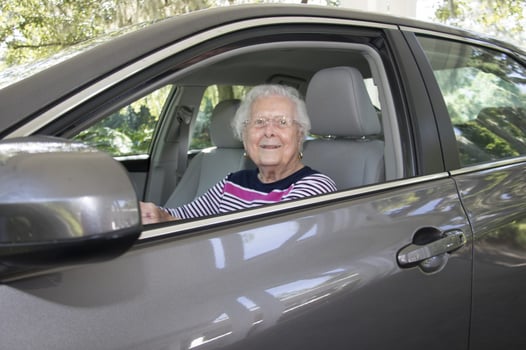 Q: Can I bring my car with me to senior living?
A: Yes. At Magnolia Manor, Independent Living, Catered Care Living, and Assisted Living residents may bring their cars.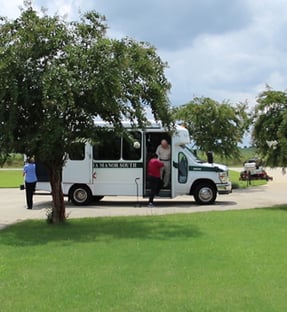 Q: Is transportation provided?
A: Transportation is provided for all Catered Care Living, Personal Care, and Assisted Living residents.
Independent Living campuses that offer scheduled transportation to local doctors' appointments, as well as shopping at local stores and supermarkets, include:
Q: How much will it cost for me to become a Magnolia Manor resident?
A: Costs vary at each campus based on the level of care provided. The Cost of Living Calculator on our website can help you estimate your monthly costs.
We can answer all of your senior living questions.
There is much more to life at Magnolia Manor. For answers to more questions or to schedule a tour, call us today at 1-855-540-LIFE(5433).