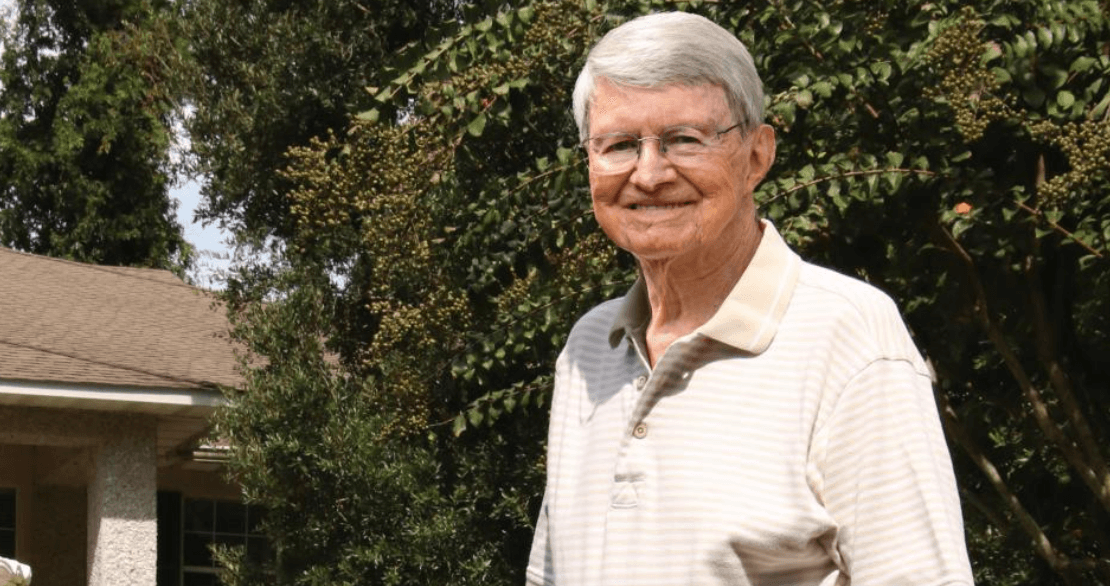 Manor Living magazine. Informative? Yes. Interesting? Oh, yeah! In fact, you might say it's a real page-turner. That's because Magnolia Manor is all about living life, in the best, most carefree way you can. Even if you live or work at one of our Magnolia Manor campuses, it's hard to keep up with all the action because our communities are such busy places.
With nine campuses throughout Georgia, there is nine times the action. So we publish Manor Living magazine quarterly to help our residents, staff, families, and friends stay tuned to what's new. Reading the magazine is also a great way for potential new residents to get a feel for our way of life.
Let's turn a few pages in the latest issue to get a glimpse of what's happening around Magnolia Manor.