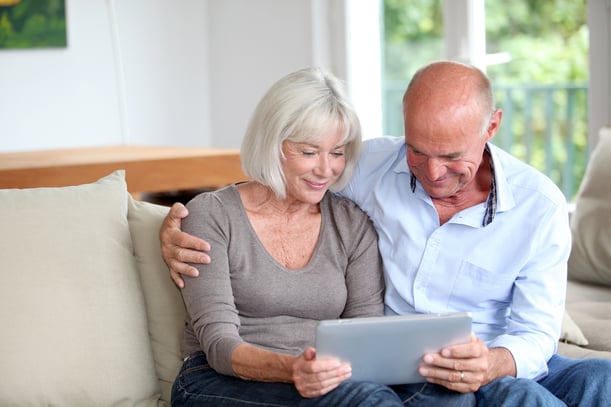 We all know there is no shortage of apps to communicate with others and play games. Where would we have been these past many months during the pandemic without these essential digital tools? But apps can help seniors in so many other ways.
As we age, most of us worry about losing our memory or cognitive abilities. In addition, Senior Living notes that:
Many seniors have vision issues, and a third of those over 65 especially have trouble reading small print
About half of prescriptions are not taken as directed
Some seniors don't fill prescriptions in the first place due to high cost
Sound familiar? No worries. There are apps that can help solve all these problems and more. Apps can help seniors monitor and maintain good health, simplify daily life, and learn new things. And a lot of them are easy to use and even free. Here is a smattering of apps you might consider for yourself or for an older friend or loved one.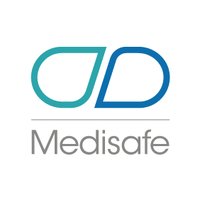 Medisafe
This free app can eliminate untold frustration and could literally be a life-saver for anyone who takes multiple prescriptions. It's darn hard to remember what to take, and when, but the Medisafe does that for you. It will alert you when it's time to take a medication and when it's time to order a refill. It can also alert someone else if you miss a dose. Medisafe includes GoodRx prescription discounts (see below).
GoodRx
Even if you have prescription insurance, medications can be costly or, in some cases, not covered. GoodRx lets you instantly check pharmacies near you to see who has the best price, then gives you a coupon you can use electronically to secure significant discounts.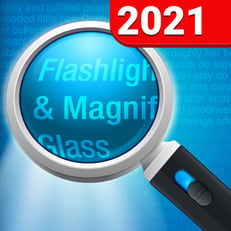 Magnifying Glass + Flashlight
Forget squinting over food labels, prescription bottles, paperwork, etc. This app both magnifies and lights the area you target, so you can easily read what it says.
Goodreads
So many books! What to read next? Get recommendations from other avid readers via this super-popular app.
Audible
Audiobooks are great if you have impaired vision, it's uncomfortable to hold a book, or you just want to listen while you relax or take a walk. This app does require a subscription.
And just a reminder: for seniors who no longer have the vision or dexterity of a teenager, smartphones easily allow voice-activated texting and emailing.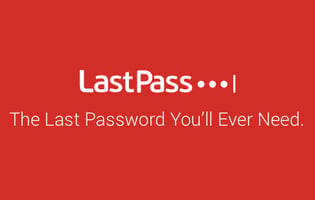 LastPass
Protecting your passwords is critical, but who could possibly remember all of them? This app securely stores all your passwords, then you only have to remember one to access them.
Lumosity
Millions of people of all ages are using this app to test, improve, and expand their mental acuity. The app itself is easy to use, but the games and puzzles? You'll have to work harder at those – the whole point, of course! You can get started for free, but ultimately there is a subscription fee to continue. Lumosity also now has a companion app called Figment, which allows you to explore and experiment with music, art, and writing.
Clevermind
This voice-activated app for iPhone is specifically designed to stimulate mental activity for those with Alzheimer's and other forms of dementia. It is free.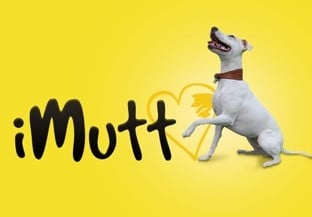 Imutt
Created by Dogs Trust in the UK, this free app for an iPhone lets you care for a virtual rescue dog for 5 days. You can walk your digital dog, play with him, and feed him. (This is a fundraising app, so you can make a donation if you're so inclined, but you can have a barking good time without donating.) What a great idea for seniors who have moved to an independent or assisted living community where pets are not allowed!
Senior Living Made Easy and Affordable at Magnolia Manor
Our main goal is always to provide the best care possible at an affordable price. We're here to make life easier for you by taking care of the things you don't want to or are no longer able to, so that you can focus on enjoying your golden years. If you'd like to learn more about Senior Living at Magnolia Manor, feel free to contact us at 855-540-5433.