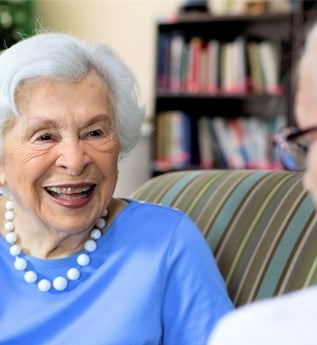 The bears have it – for now, anyway. Any time the stock market becomes unusually volatile or takes a definite downturn, investors wonder if they should take action or just wait it out. This question affects seniors, especially, because the older you get the less opportunity you have to take a long-term approach to investments.
You may need that money soon to help pay for your retirement. Meanwhile, high inflation and talk of a possible recession also affect financial planning as well as daily living.
Here are some tips to weather this bear market.