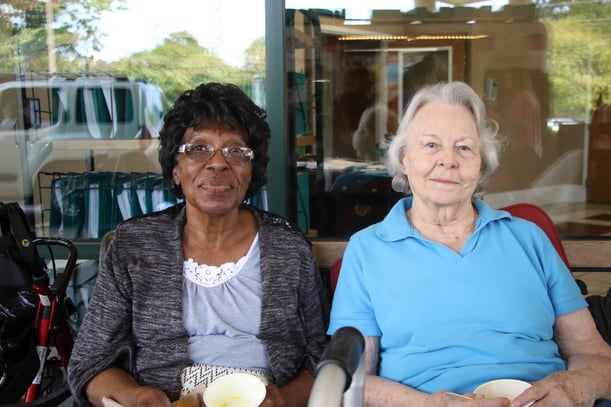 Every new year brings changes, and seniors are always especially interested (or concerned) to learn what will happen with Social Security. We talked in an earlier blog about 2021 cost of living increases (COLA) for those already receiving Social Security retirement benefits, but COLA increases are not the only changes.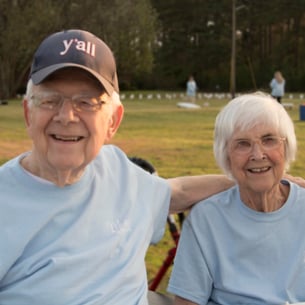 When Can You Retire?
You can officially retire and start drawing benefits as soon as you reach age 62. However, if you retire at any time before you reach "full retirement age," or FRA, you will receive less money each month than you will if you wait longer. FRA is a moving target, since SSA uses it as a financial incentive to keep people working longer before collecting benefits.
If 2021 is the year you will turn 62, then your FRA will be 66 years and 10 months. The formula increases two months per year until you reach age 67. After that, if you continue to wait to collect, the SSA rewards you by increasing your "full" benefit up to a certain percentage each year until you hit 70. No more increases after that, but at that point your retirement benefit will be 132% of what it would have been at age 67.
If you can hold out, it will be worth it.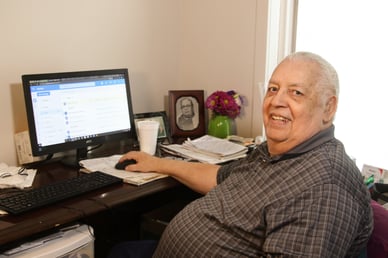 You Can Work and Still Receive Retirement Benefits?
The Social Security Administration uses a somewhat complicated formula to determine how much you can earn without jeopardizing any of your retirement payment. In 2021:
If you started receiving benefits before reaching your full retirement age, you may earn up to $18,960. This is a modest increase of $720 compared to 2020. If you earn more, SSA will deduct $1 from your benefit for every $3 earned above that threshold.
If you reach FRA in 2021, you can earn up to $50,520. This is an increase of $1,920 compared to 2020. If you earn more, the same $1 reduction for every $3 earned formula applies – but only to the months in which you earned money but had not yet reached full retirement age.
After you reach FRA, you can earn as much as you want without sacrificing any of your retirement benefit.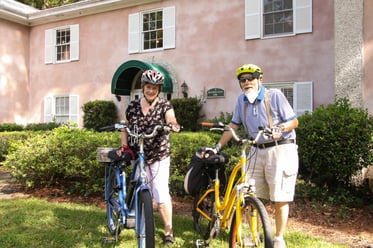 What If You're Not Retired Yet?
You don't have to be officially retired to enjoy the many independent lifestyle benefits of a retirement or senior living community. You can move to Magnolia Manor, for example, as long as you're at least 62.
If you're still working, here's what's new with Social Security for 2021:
The tax rate stays the same – 6.2% of your gross income if you're an employee, 12.4% if you are self-employed.
The taxable earnings maximum has increased – up to $142,800. That's up from $137,700 in 2020, so if you're at the top of that range you'll pay more this year in Social Security taxes. On the other hand, that will ultimately mean an increase in your retirement benefit.
President Biden has proposed that the annual income maximum be raised to $400,000, to help fund Social Security and Medicare, both of which are at risk of running out of funds by 2035. Congress has not yet acted on this proposal.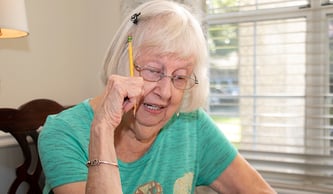 Meanwhile, many working Americans of all ages have suffered significantly from lost income (or fully lost jobs) due to the COVID-19 pandemic. If that includes you and you're at or close to retirement age, experts warn against turning to SSA retirement benefits as a solution. There are other strategies, they say, that can help in the near term while allowing you to wait and, therefore, receive higher benefits later on.
Affordable Senior Living at Magnolia Manor
At Magnolia Manor, we believe in being proactive and planning for the future so you can have financial peace when you retire. But sometimes even the best planning doesn't leave you with enough money to afford moving to a senior living community. That's why we offer Supportive Housing for qualifying low-income seniors. If you'd like to learn more about Supportive Housing at Magnolia Manor, feel free to contact us at 855-540-5433.