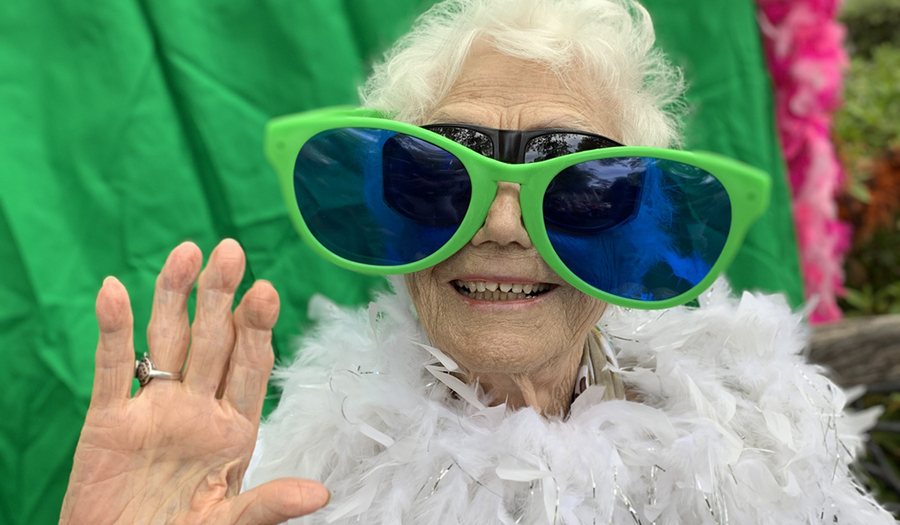 Dry. Sore. Red. Itchy. Rough. Chapped, even cracked. Did we mention dry? Your hands have become victims of COVID-19 in an entirely unexpected way, thanks to all that extra hand-washing you're doing. Seniors are more vulnerable to the side-effects of excessive hand washing because skin naturally loses moisture as we age. You're also more vulnerable if you're prone to eczema or other forms of dermatitis.
But this is one problem you can easily solve. And when your hands feel better, you may even feel a little bit better about having to stay away from your friends and family, especially the grandkids.
So let's heal those dry hands.